End of Life & Comfort Care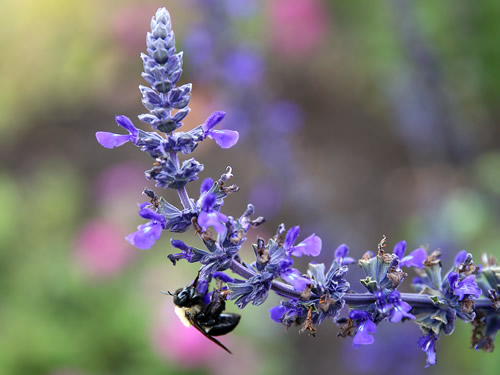 Many are familiar with the term Hospice Care, which is also known as End of Life Care. At The Williamsport Home, we like to use the term Comfort Care. The Williamsport Home provides a home environment paired with a highly-trained staff to support you and your family physically, mentally and spiritually. We also provide individualized care to our residents and recognize the requests of their family.
The Hawthorne and Dogwood Suites were designed to provide families a place to spend quality time and precious moments with their loved ones as they are nearing the end of their life. No one likes the thought of losing a family member, but The Williamsport Home is here, by your side, offering compassion, comfort and support when it is needed most.
Our End of Life Care program is open to residents and non-residents. Most medical insurance includes a hospice benefit which would apply to the program. We accept Medicare, private pay and most HMOs. Please contact us with any payment or admission questions you may have.