We are currently experiencing an interruption with our phone and internet systems at our skilled nursing and rehabilitation center. We apologize for the inconvenience and we are working diligently to fix this as soon as possible. Our visiting hours are the same as normal and you can call (570)980-7410 to speak with the RN supervisor if needed. We will continue to update families via One Call, our website, and Facebook.
Details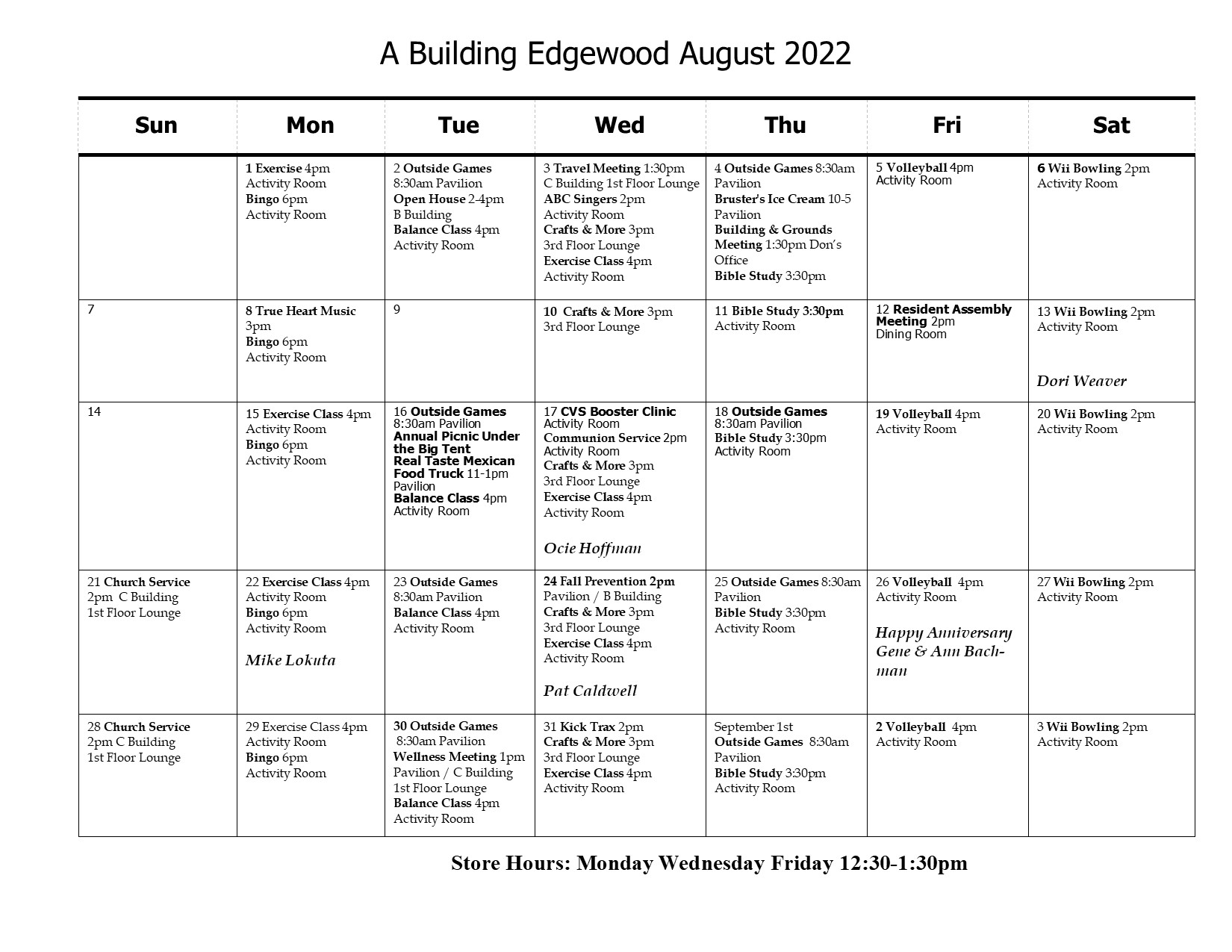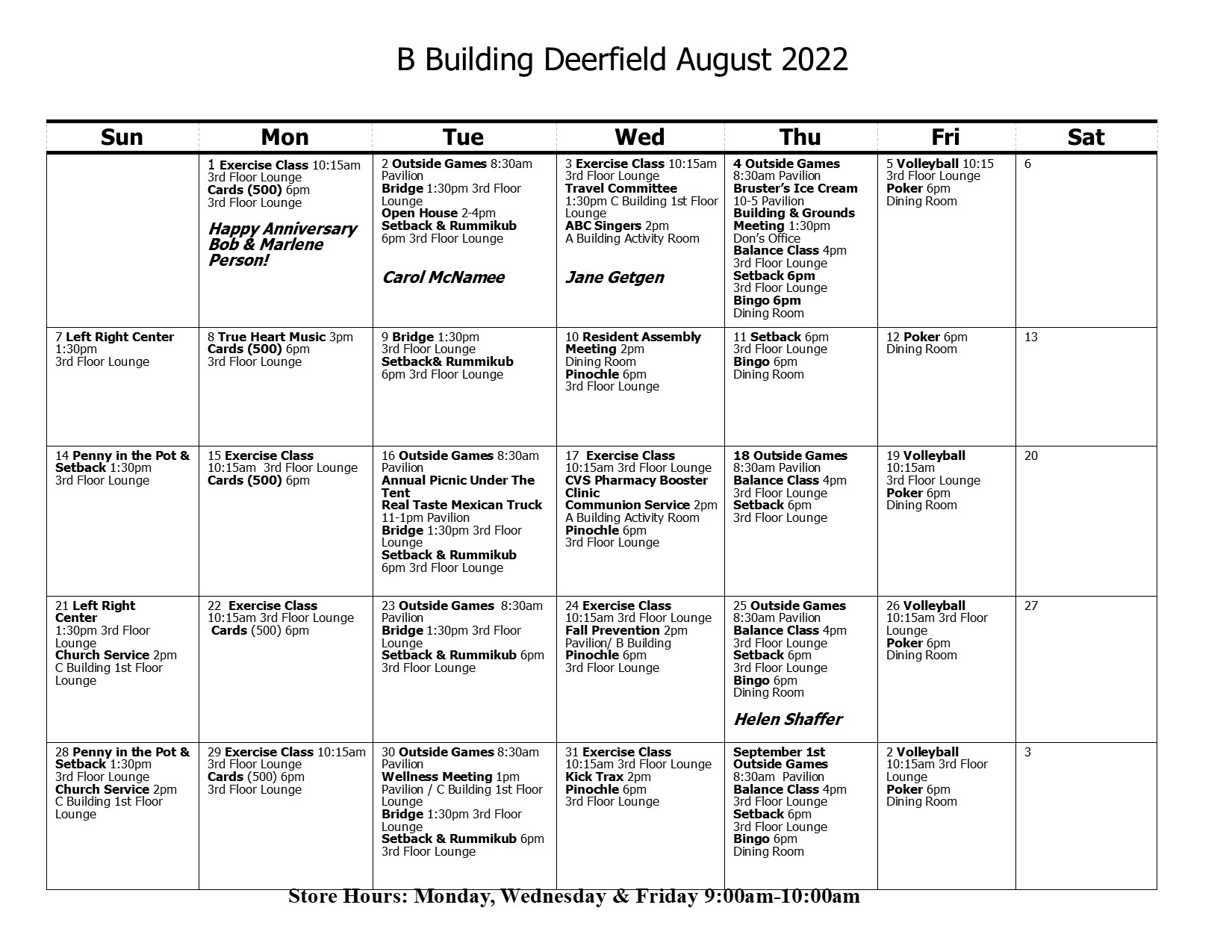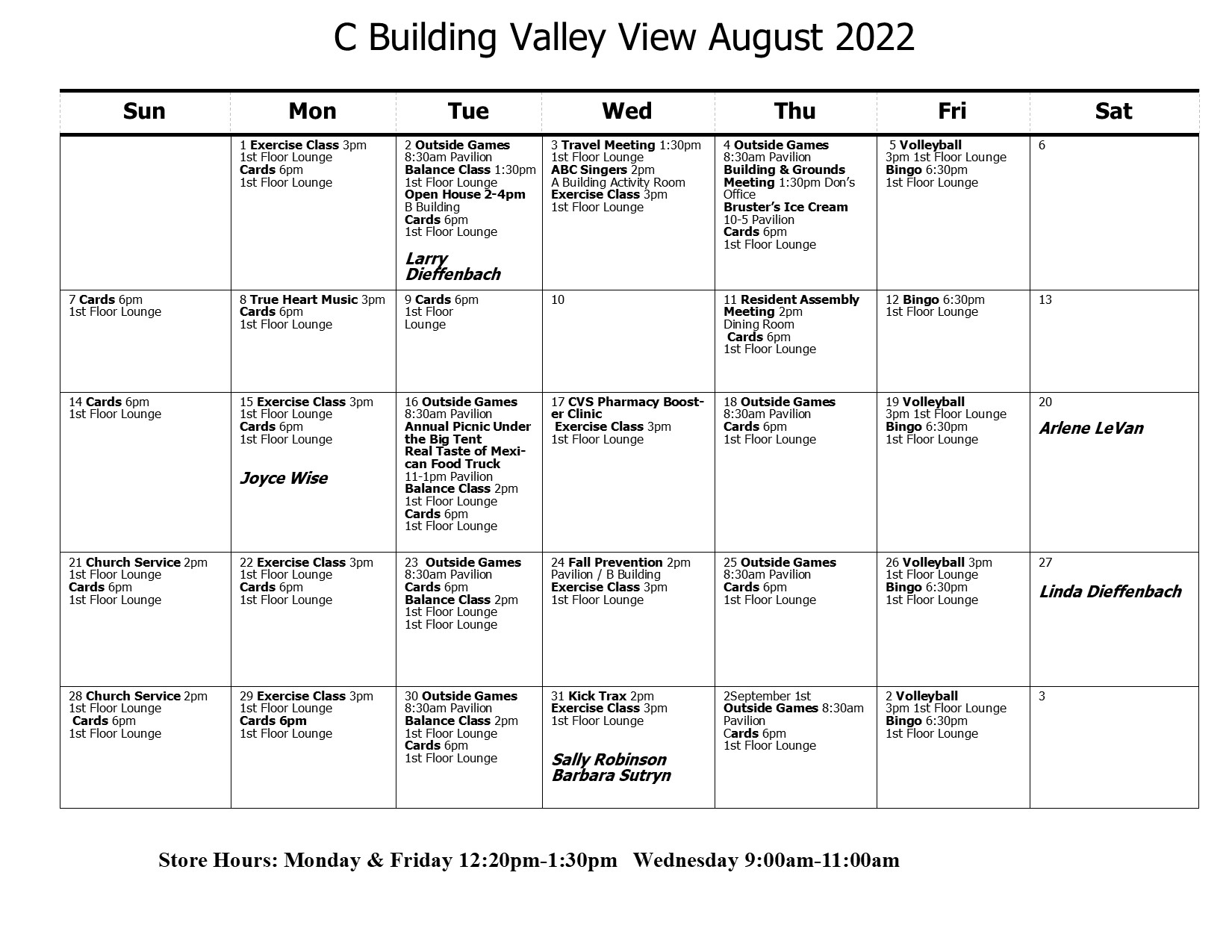 Details
Don't forget to come and visit us for a tour of our Independent
Living
and Personal Care apartments. Follow the balloons to our Deerfield building. We hope to see you there rain or shine.
If you have any questions, please call Kim Rank at 570-322-276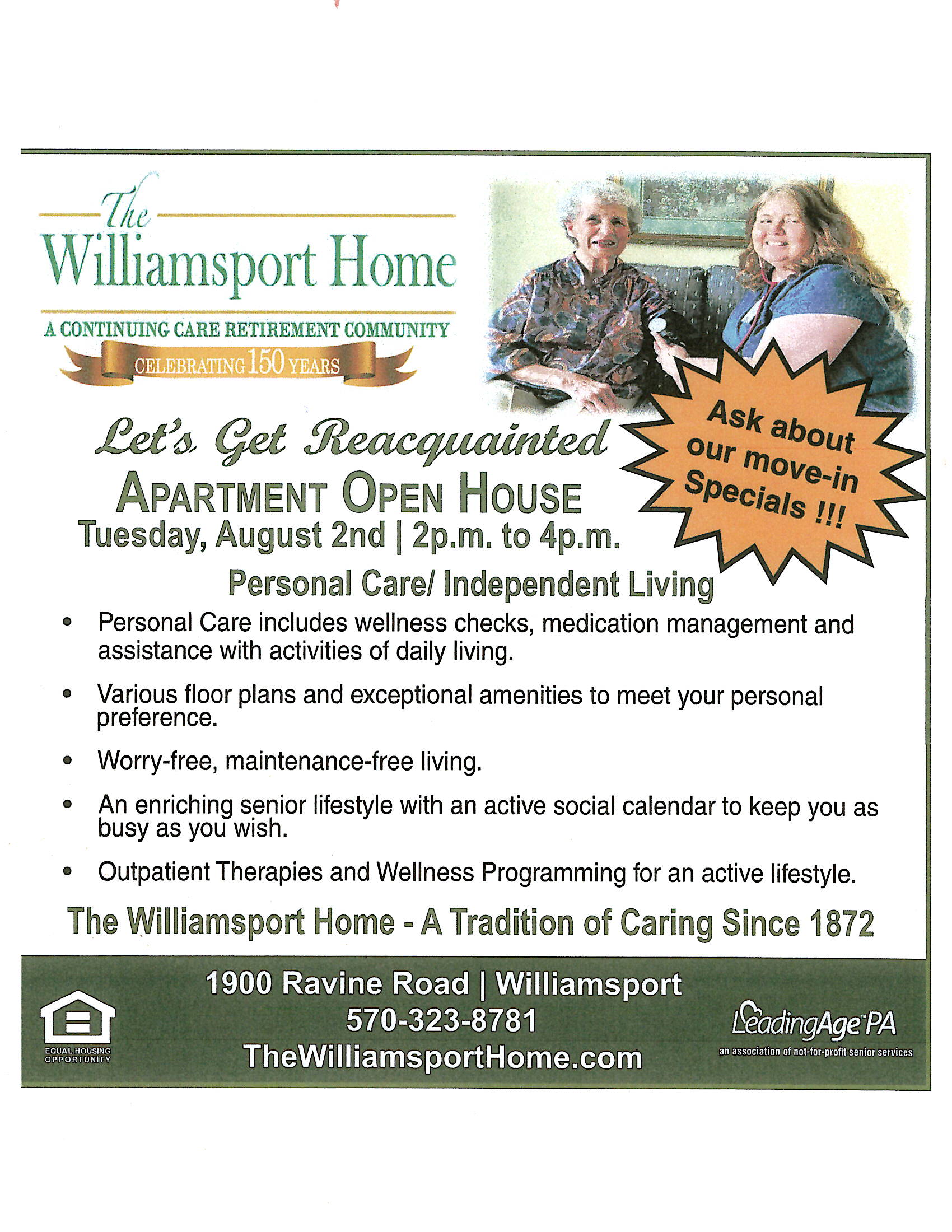 Details
The Williamsport Home: A Friend Always
This special edition of Touching Lives is dedicated to our 150th anniversary of serving Williamsport and Lycoming County. Read about the evolution of our campus and hear firsthand from our residents as they describe the impact of our specialized services on their daily lives.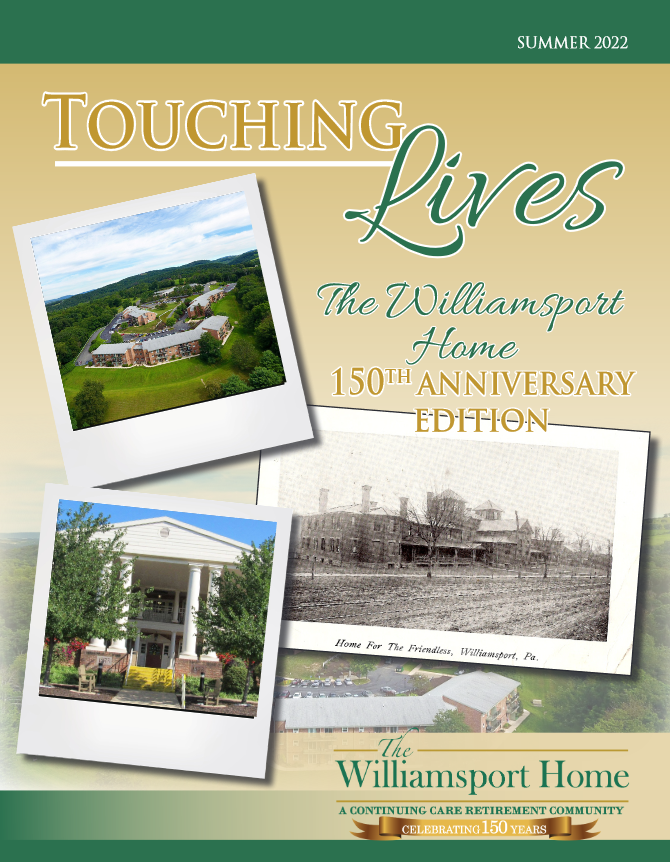 Details
Wellness Coordinator, Kaleb Roudabush strongly encourages movement in everyone's life. Our residents are no exception and their favorite game (that's actually a workout) is chair volleyball. He has even gotten residents from being spectators to players. They appreciate Kaleb so much and actually enjoy his Wellness Program. Way to go Kaleb!! Please make sure you check out Kaleb's calendars on our FB page or right here on our website.
If you would like to become a resident here and join Kaleb's program, please call Kim Rank our Independent Living Director at 570-322-2763.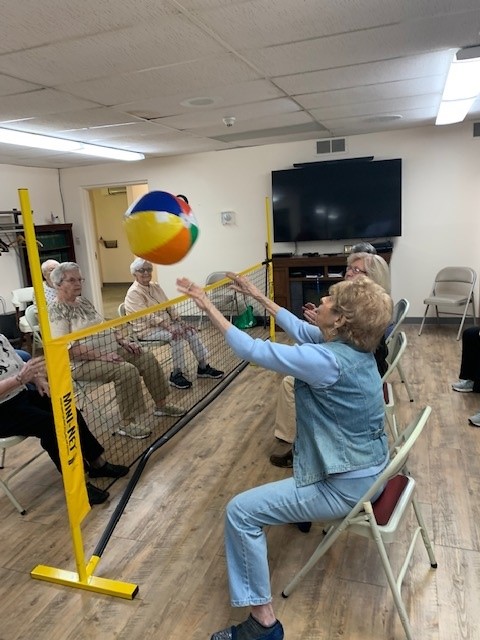 Details
The day has finally come!!! If you have a loved one at The Williamsport Home please bring a chair and join us tonight at 5pm by the Pavilion.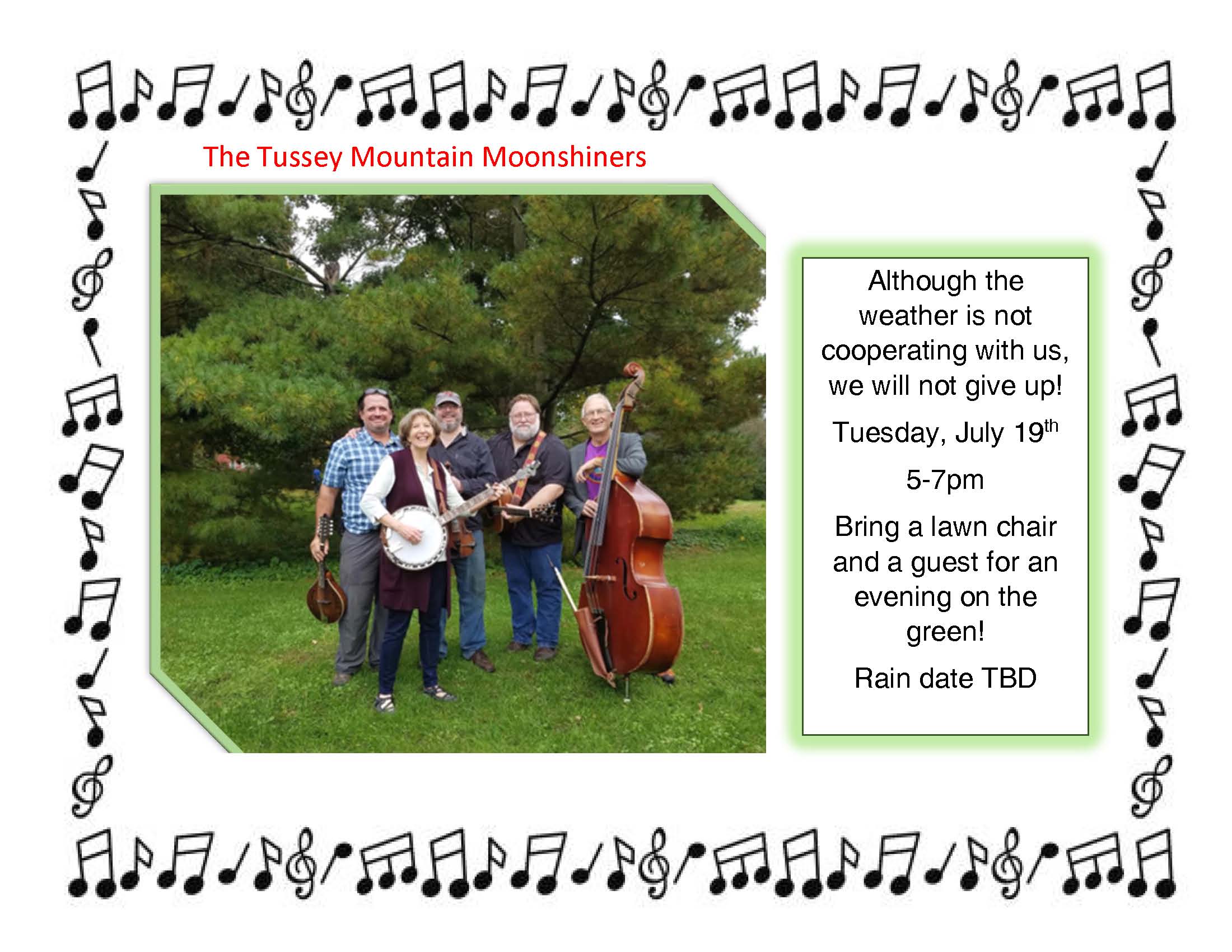 Details
Look at this handsome buck this morning! It is so hard to catch a photo of the bucks because they are more skittish than the doe's but I was able to snap him quickly. Hopefully, we can watch him grow up and get photos too!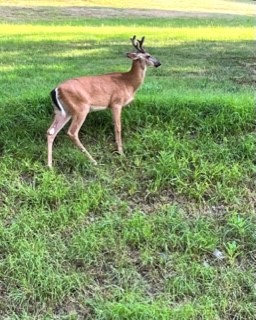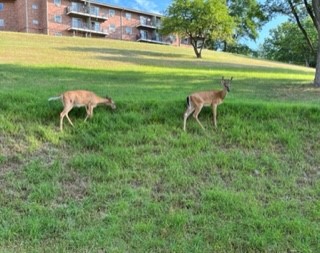 Subcategories
How Can We Help?
Whichever specific health issue you're currently facing, we'll be more than glad to
give you a pre-appointment, free consultation on it!