We are currently experiencing an interruption with our phone and internet systems at our skilled nursing and rehabilitation center. We apologize for the inconvenience and we are working diligently to fix this as soon as possible. Our visiting hours are the same as normal and you can call (570)980-7410 to speak with the RN supervisor if needed. We will continue to update families via One Call, our website, and Facebook.
Details
The Williamsport Home Apartment Residents Travel Committee keeps pretty busy! Between planning trips and having fund raisers to defer the cost of buses, etc. they keep us hopping. A popular fund raiser is Pizza night. Since many people enjoy the trips they are more than willing to get together for some fun (and some pizza) to help out.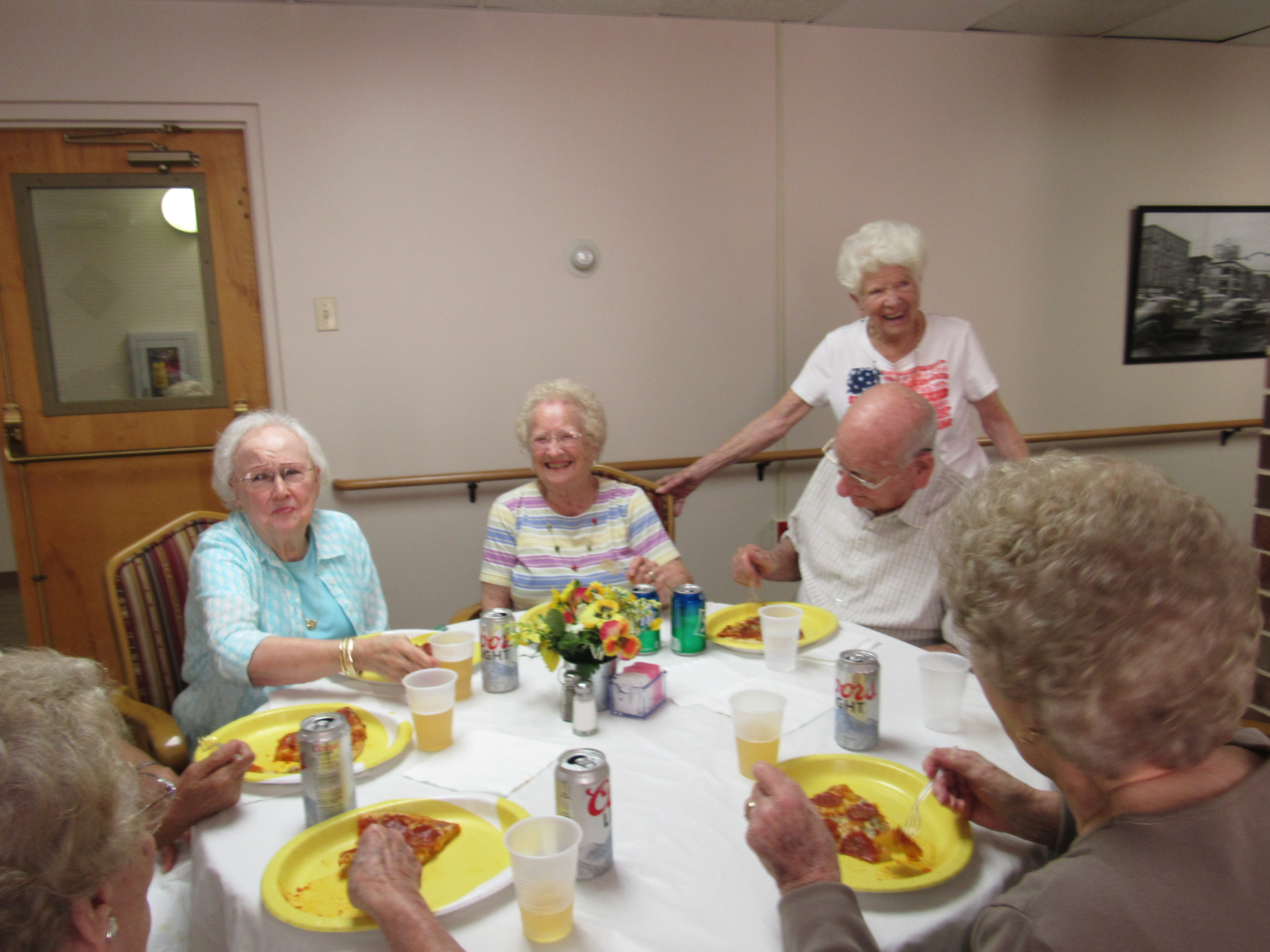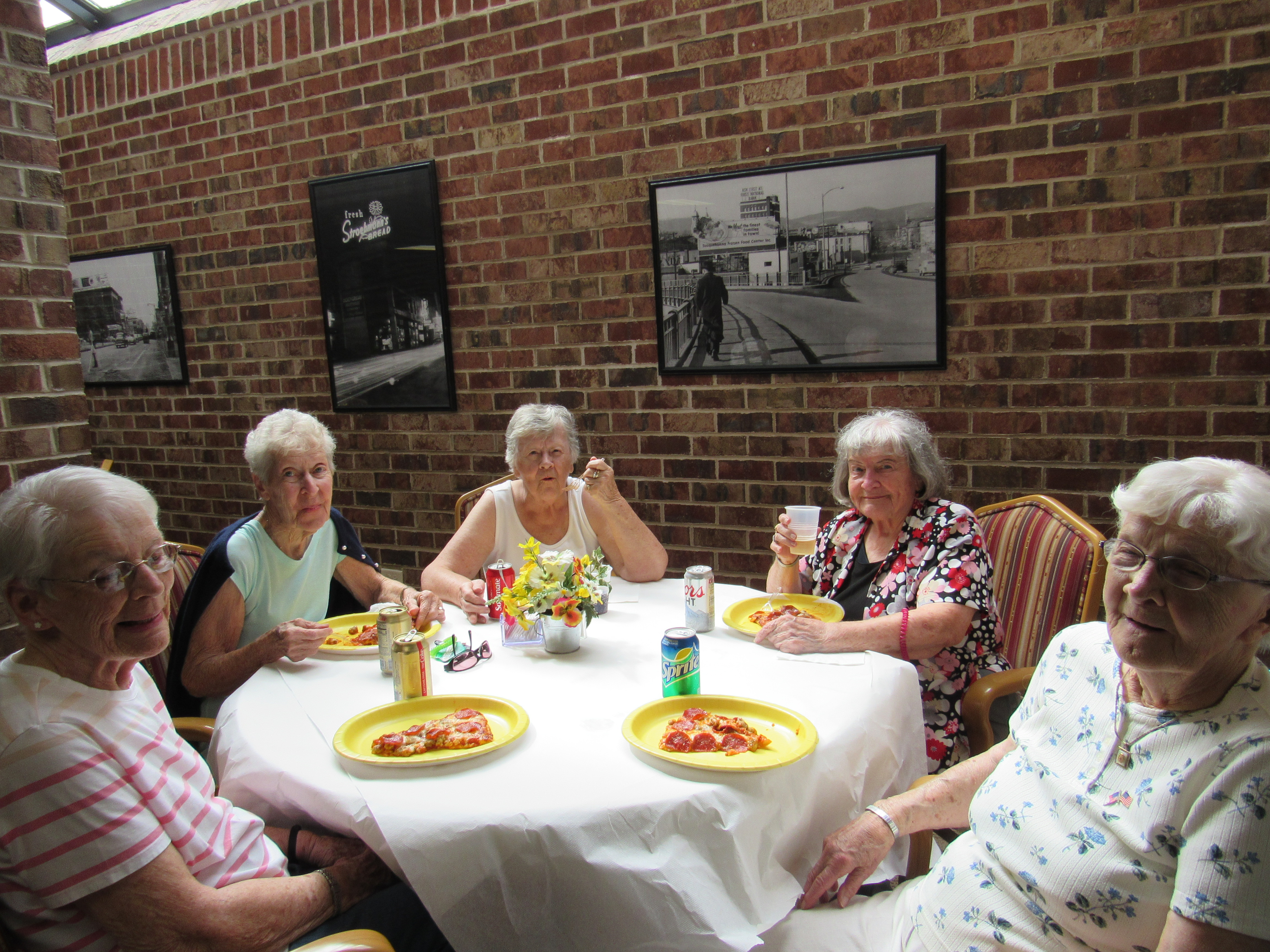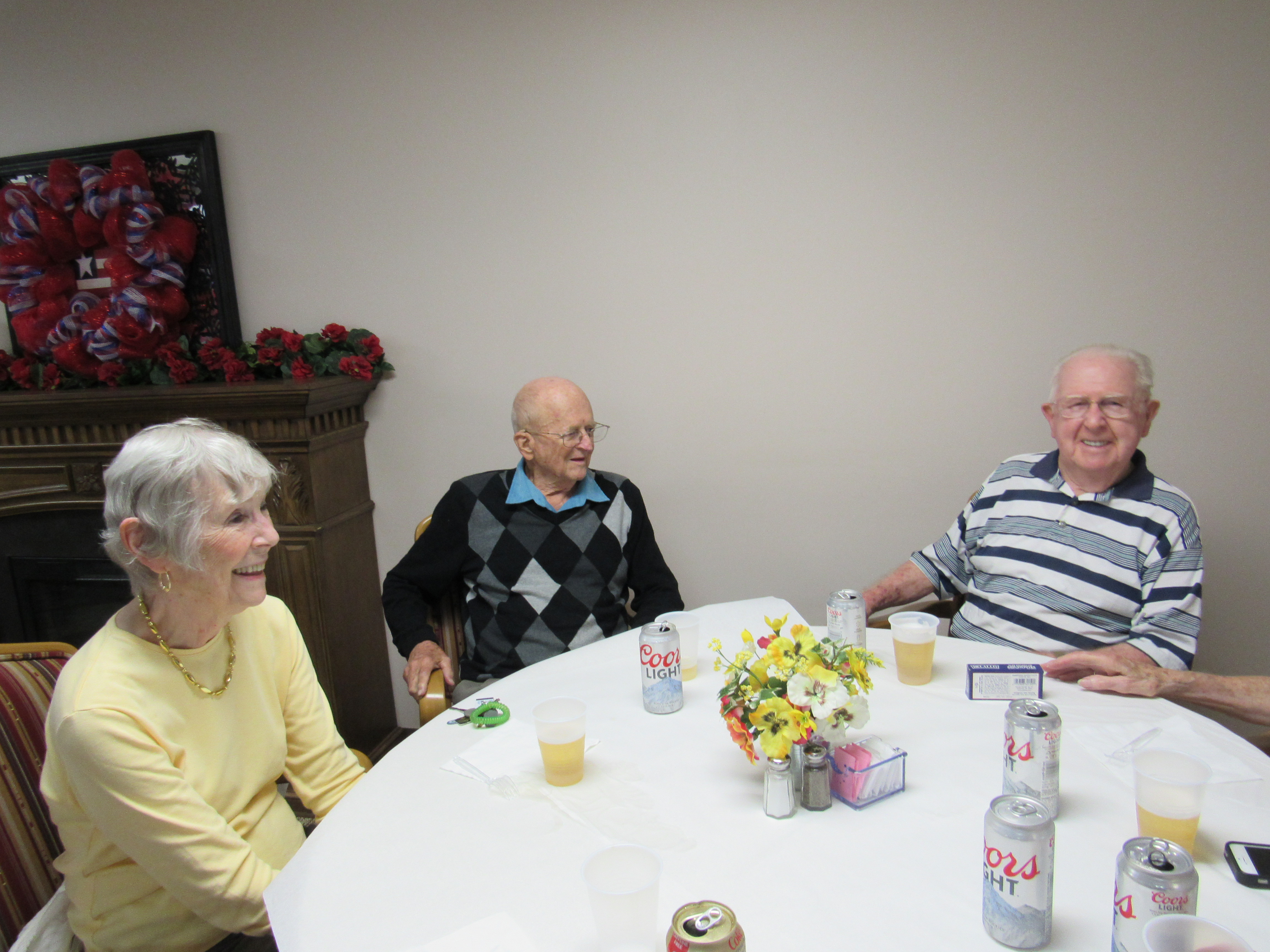 Details
One of the things the campus really enjoys in the summer is having entertainment on the "green". We recently had the Repasz Band come to play for the whole campus. The Skilled Facility Residents enjoyed a family picnic then the concert and the Apartment Residents had hot dogs off the grill and listened to the great music!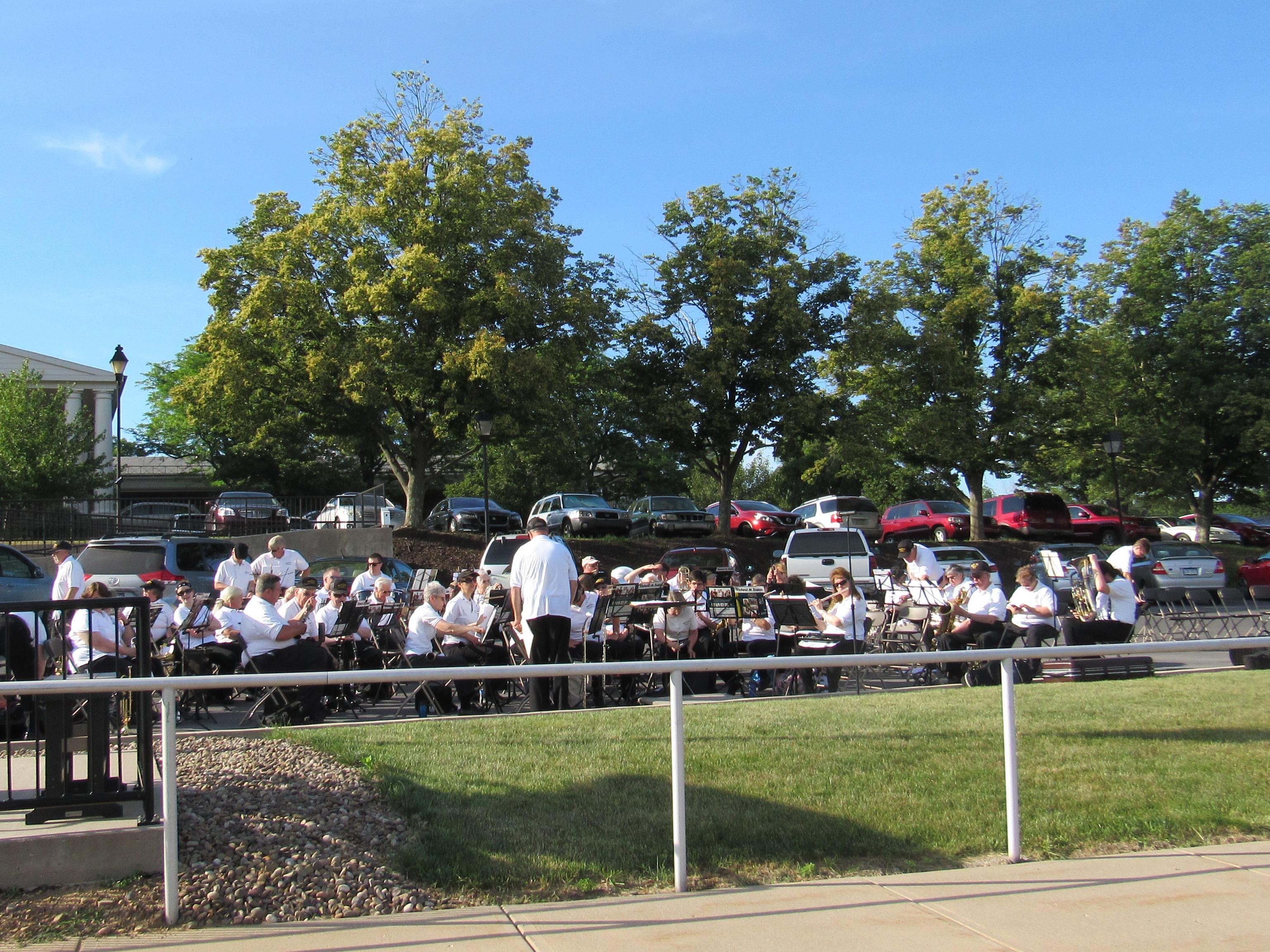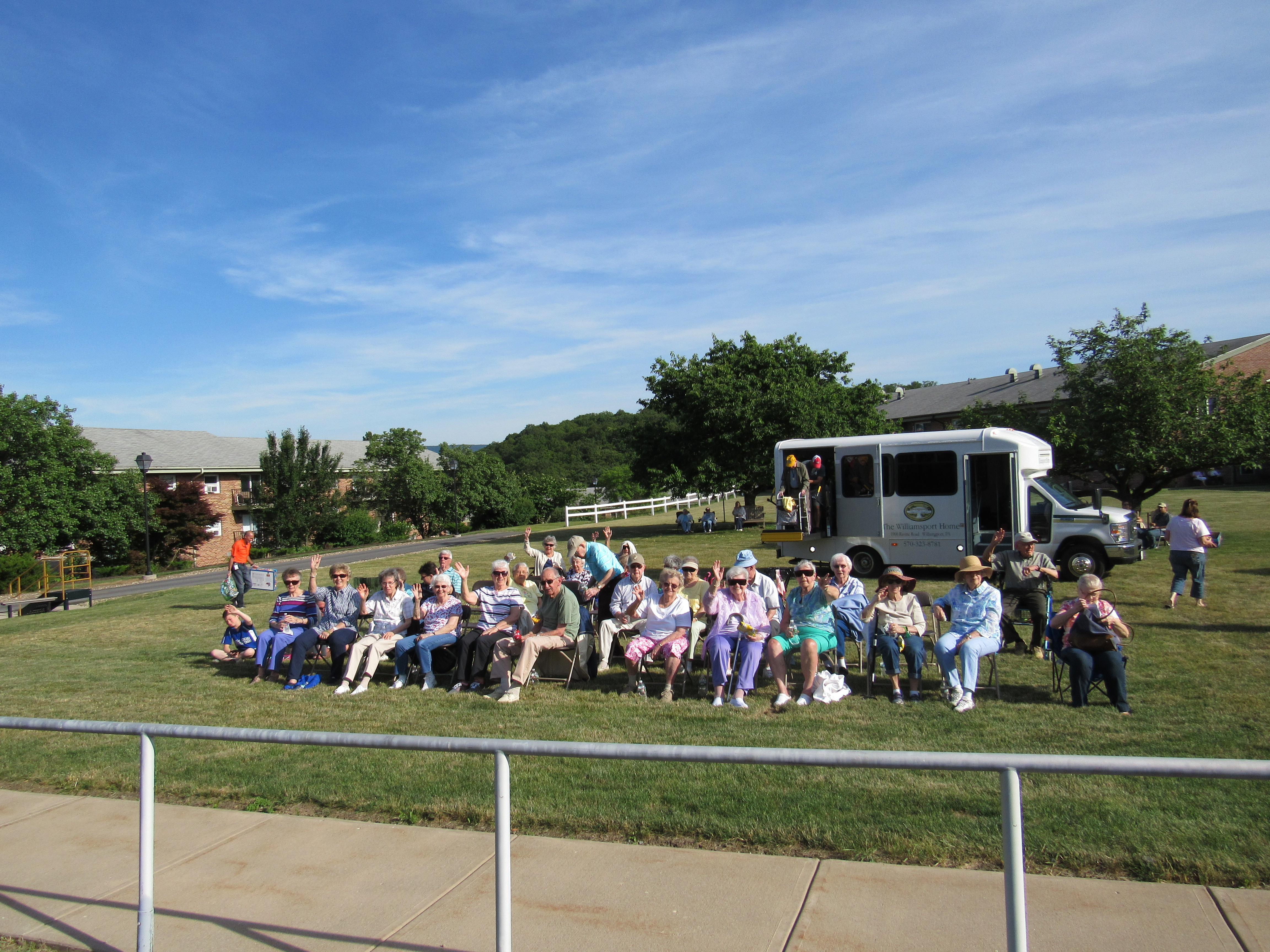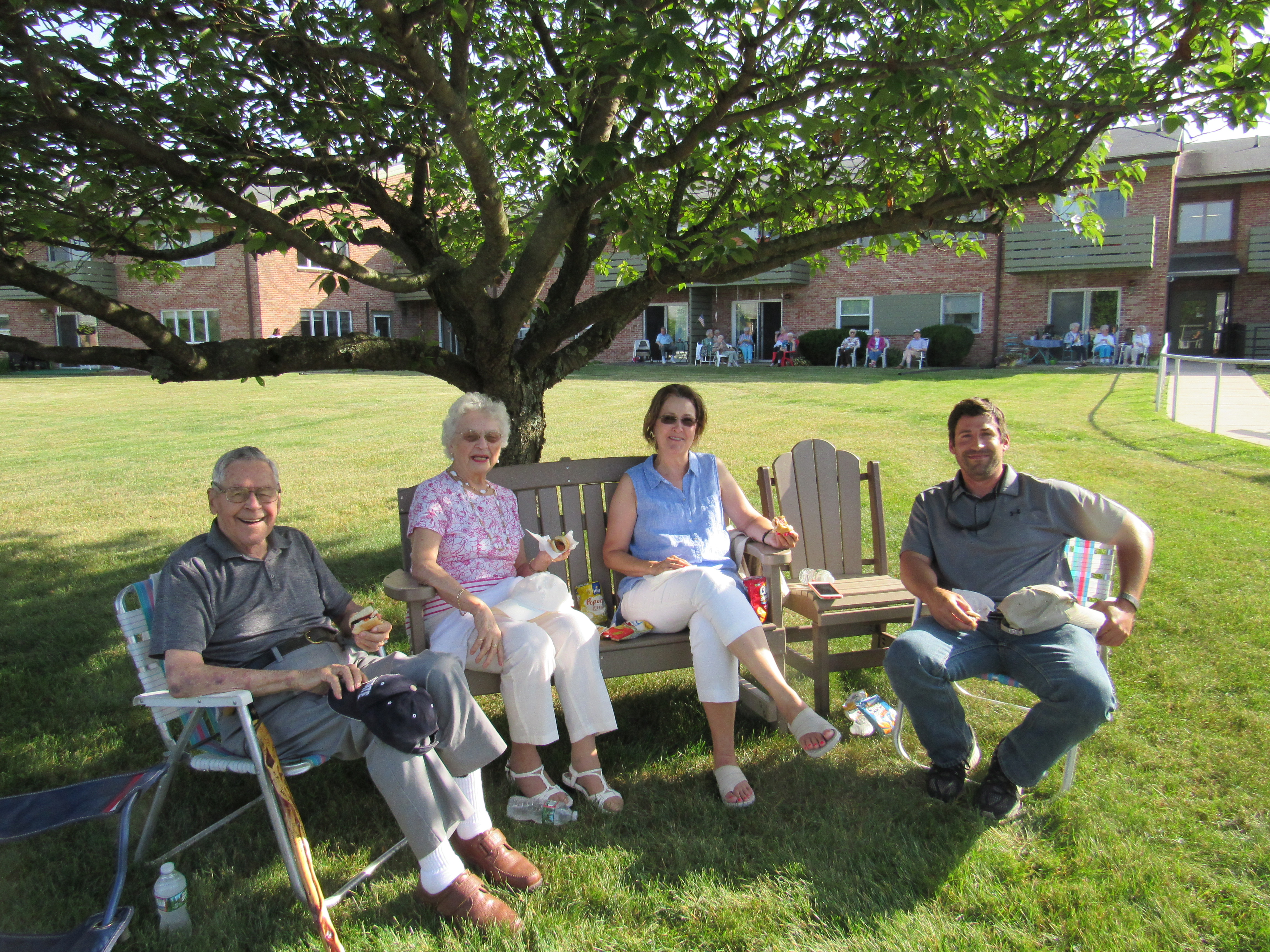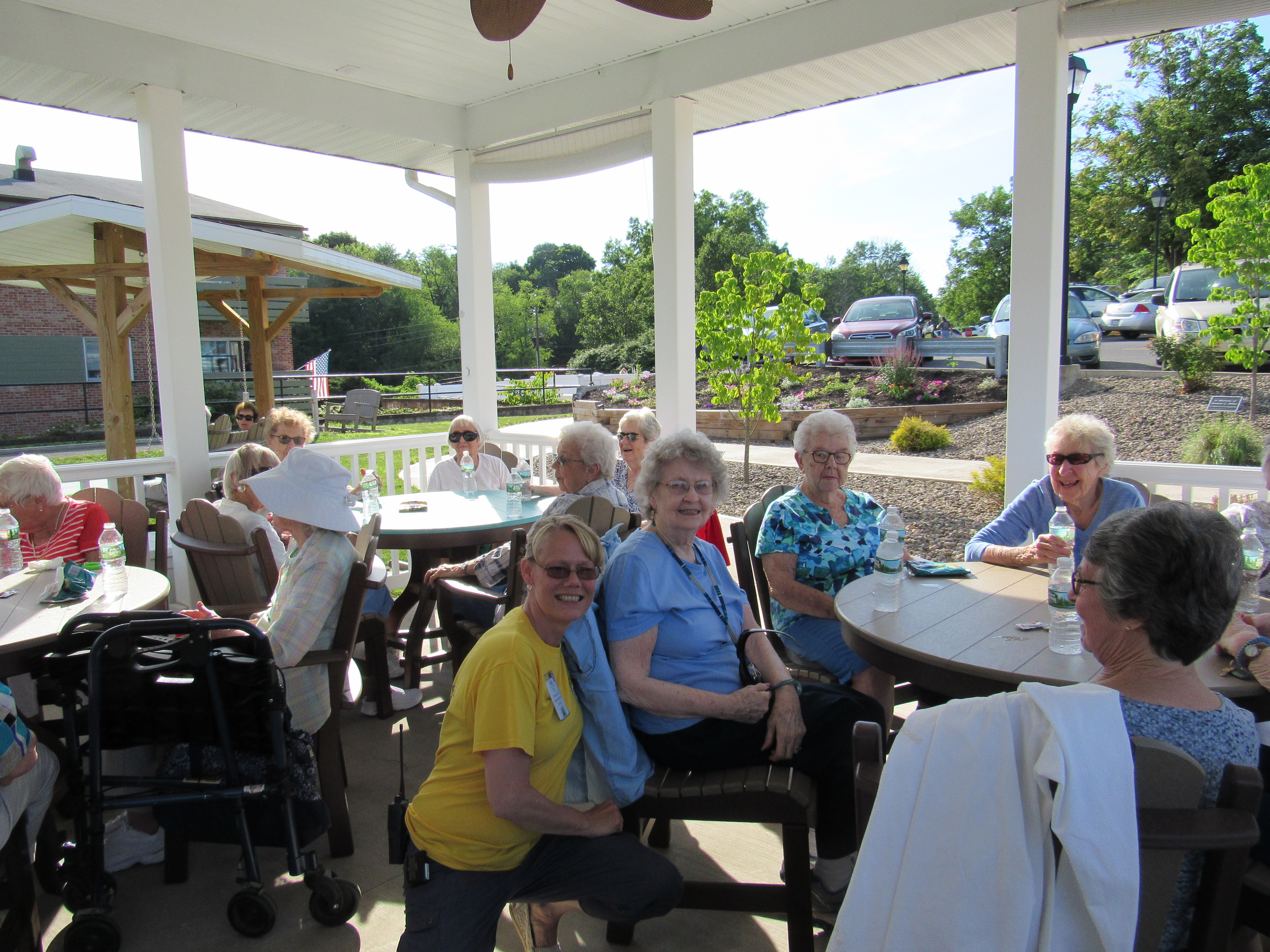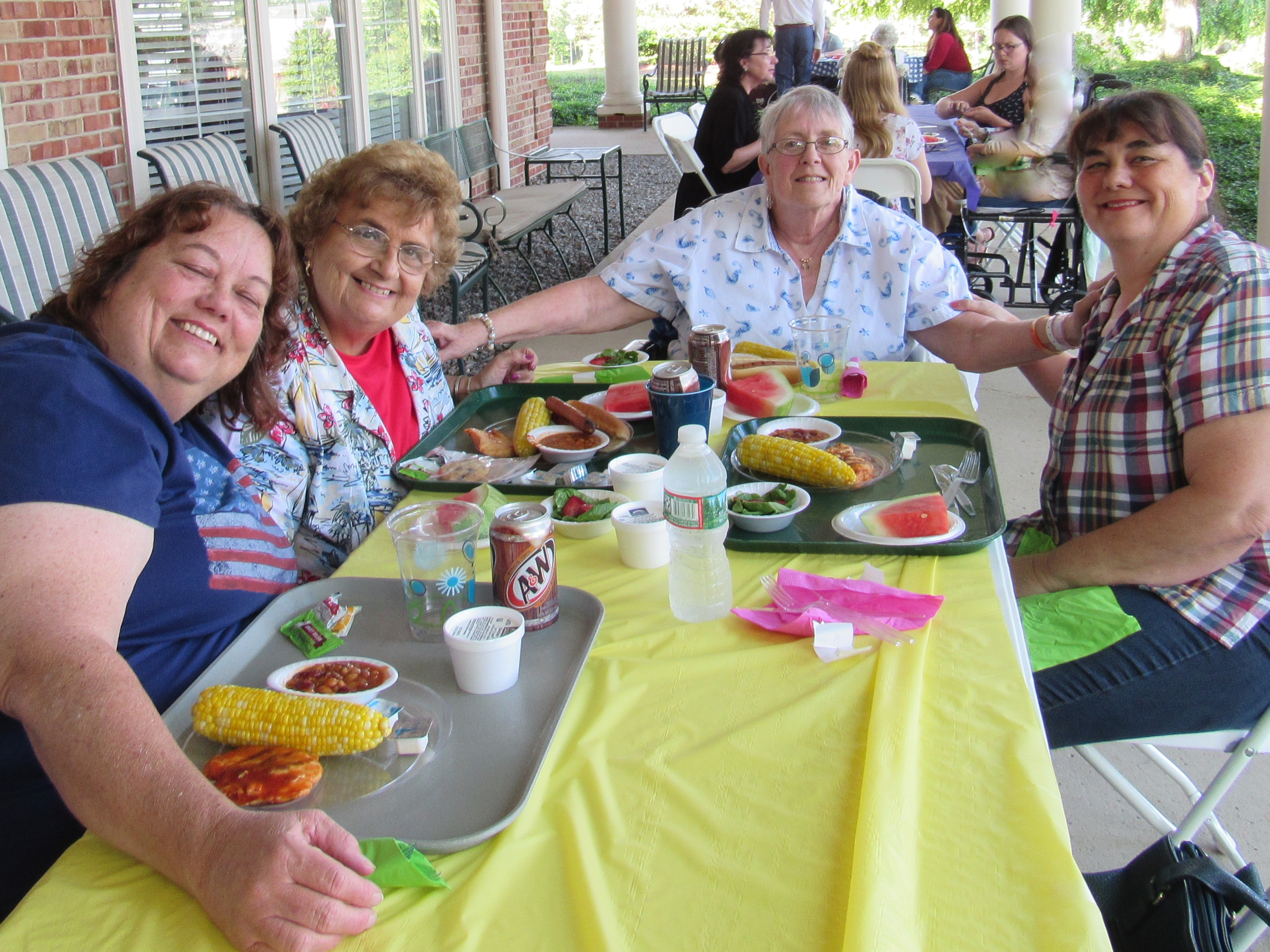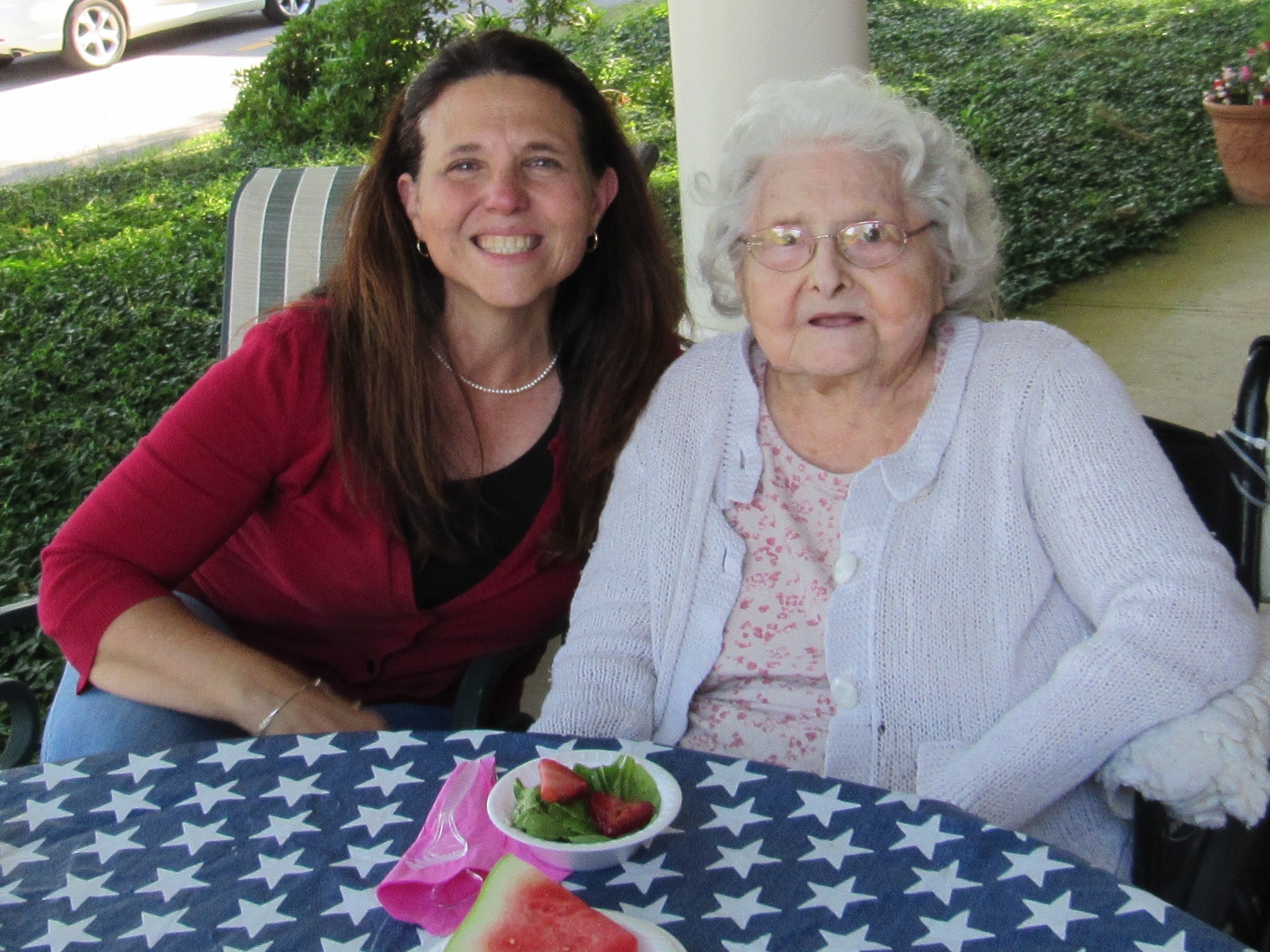 Details
We have had some lovely weather this summer, well at least until the monsoons hit! Playing bocci in the sunshine is a great way to spend a morning or afternoon!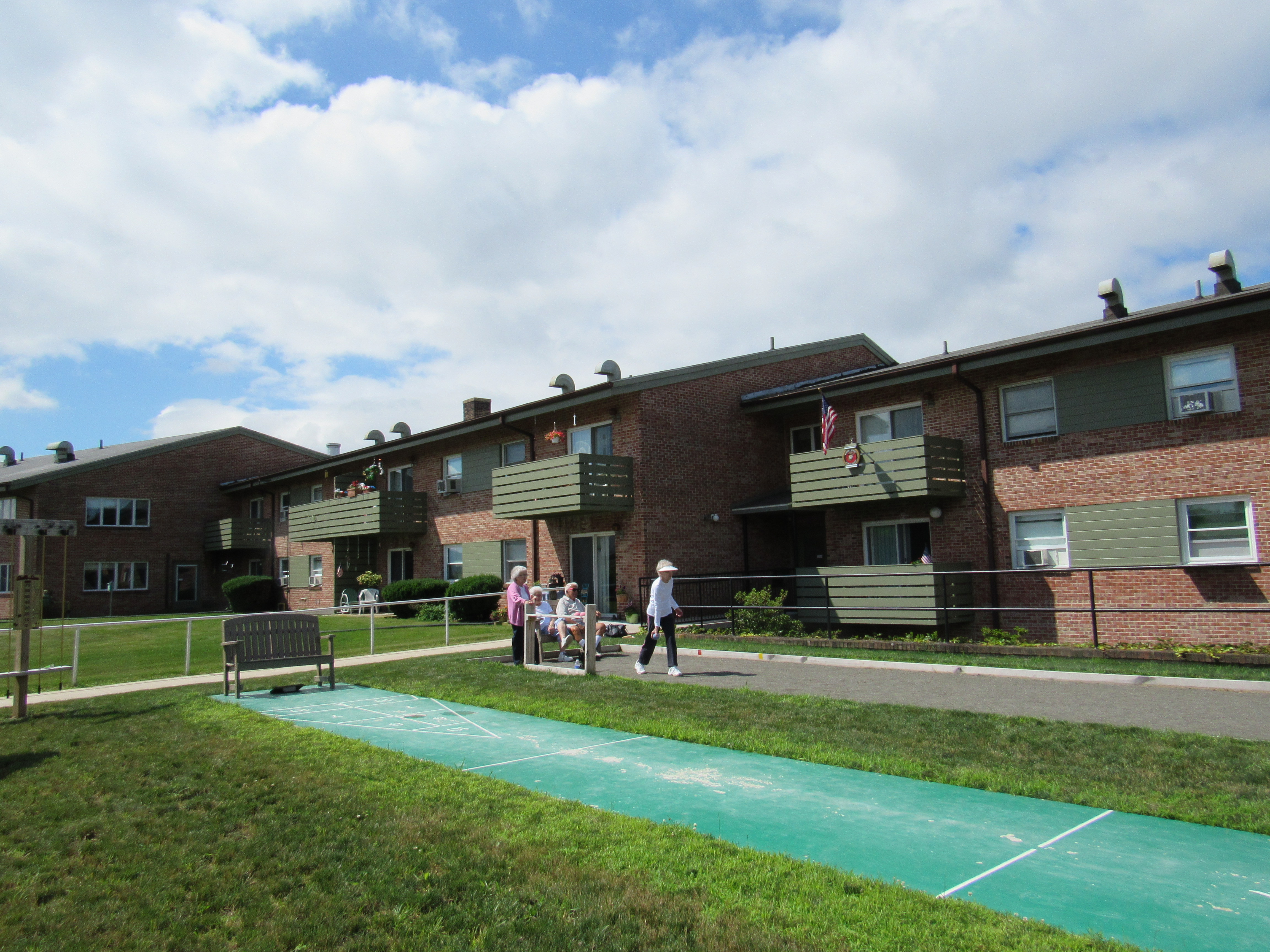 Details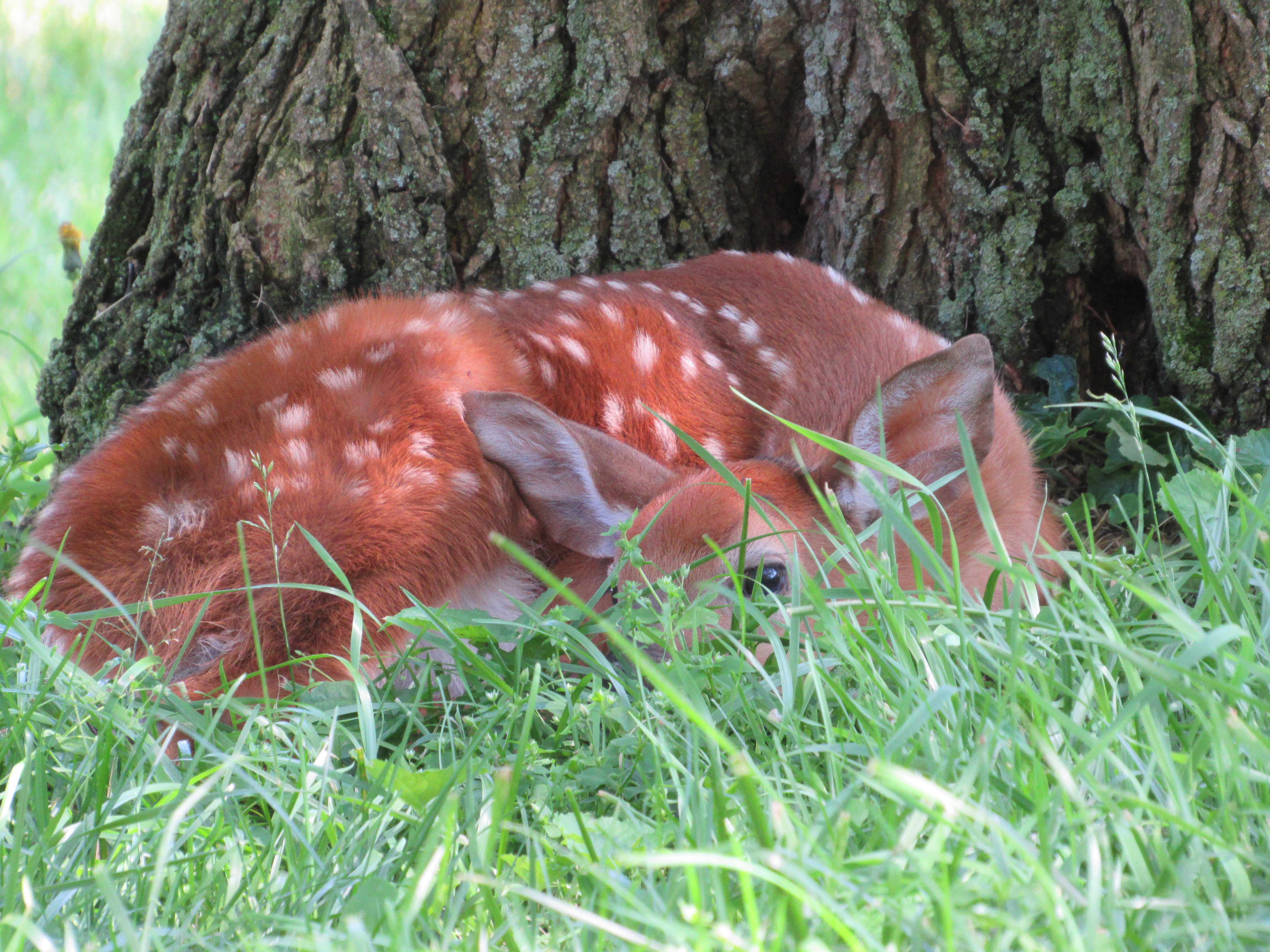 First New Baby of 2018. We now have four. One set of twins and
two "singles". Please drive carefully on Ravine Road and surrounding
areas so we don't loose any of them!
Details
On June 14, 2018 The Williamsport Home honored our Skilled Nursing Facility Volunteers with a picnic in our beautiful pavilion. The Williamsport Home depends on our volunteers for various functions. We have volunteers who help with transporting residents to and from the beauty shop, help with activities like Bingo, assist in our medical records department, visit with residents, deliver mail and assorted other ways of lending a helping hand. If you are interested in volunteering at The Williamsport Home please contact Dawnette Shobert, the Activities Director, at 570-323-8781.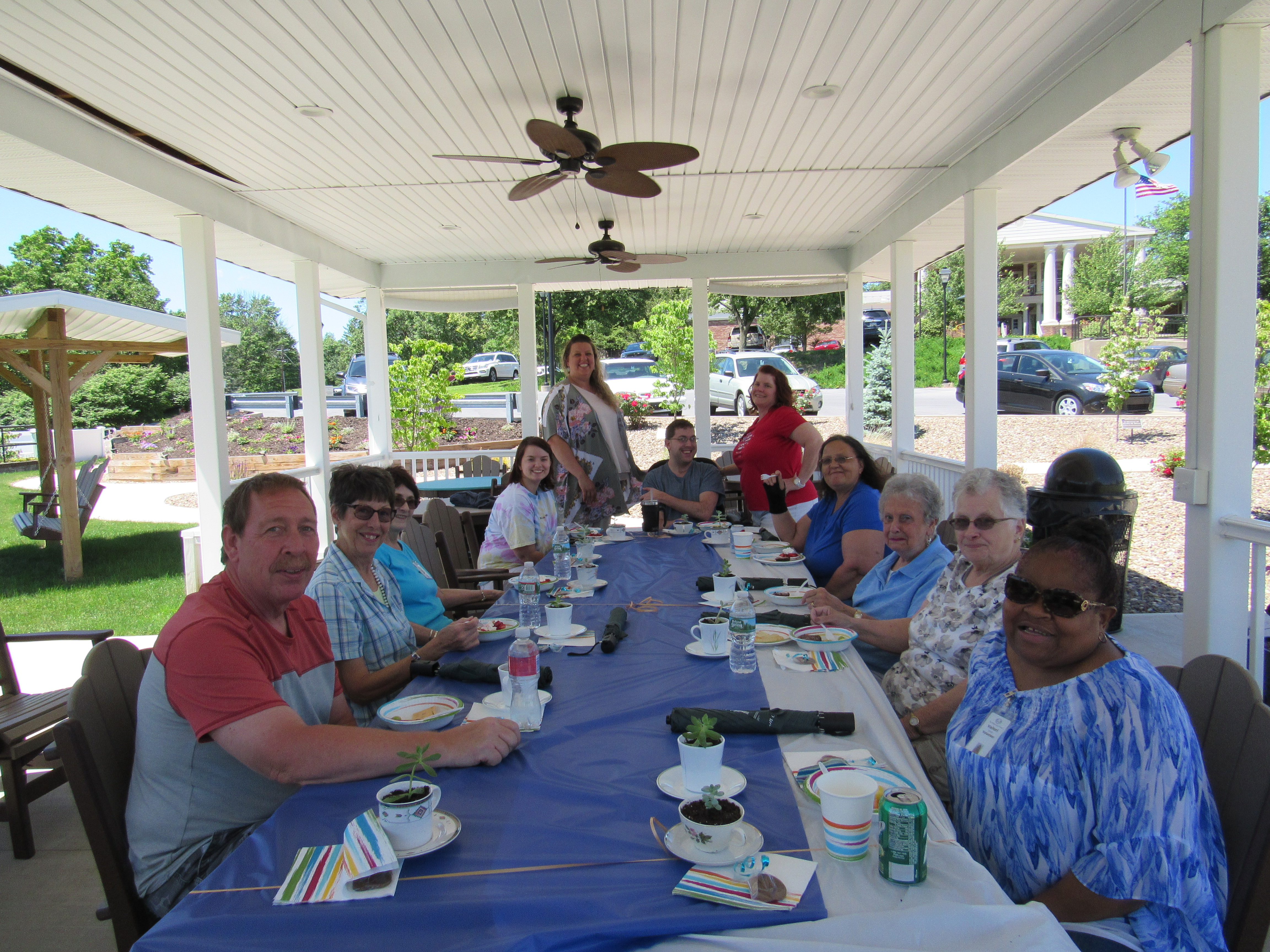 Details
Each Month Bonnie Horn sweeps into The Williamsport Home Apartments with boxes of decorations, wonderful home made desserts and a message of faith, hope and charity. She leads the monthly Hymn Sing at the Apartments for any residents that would care to come. They enjoy singing favorite hymns, fellowship, and a delicious sweet. There is a collection taken up for a chosen charity. Bonnie then reports on the kind of work the charity does. Part of living at The Williamsport Home Apartments is having a full, well rounded, healthy lifestyle. Enjoying the freedom to pursue a spiritual life on campus is one aspect of living at The Williamsport Home.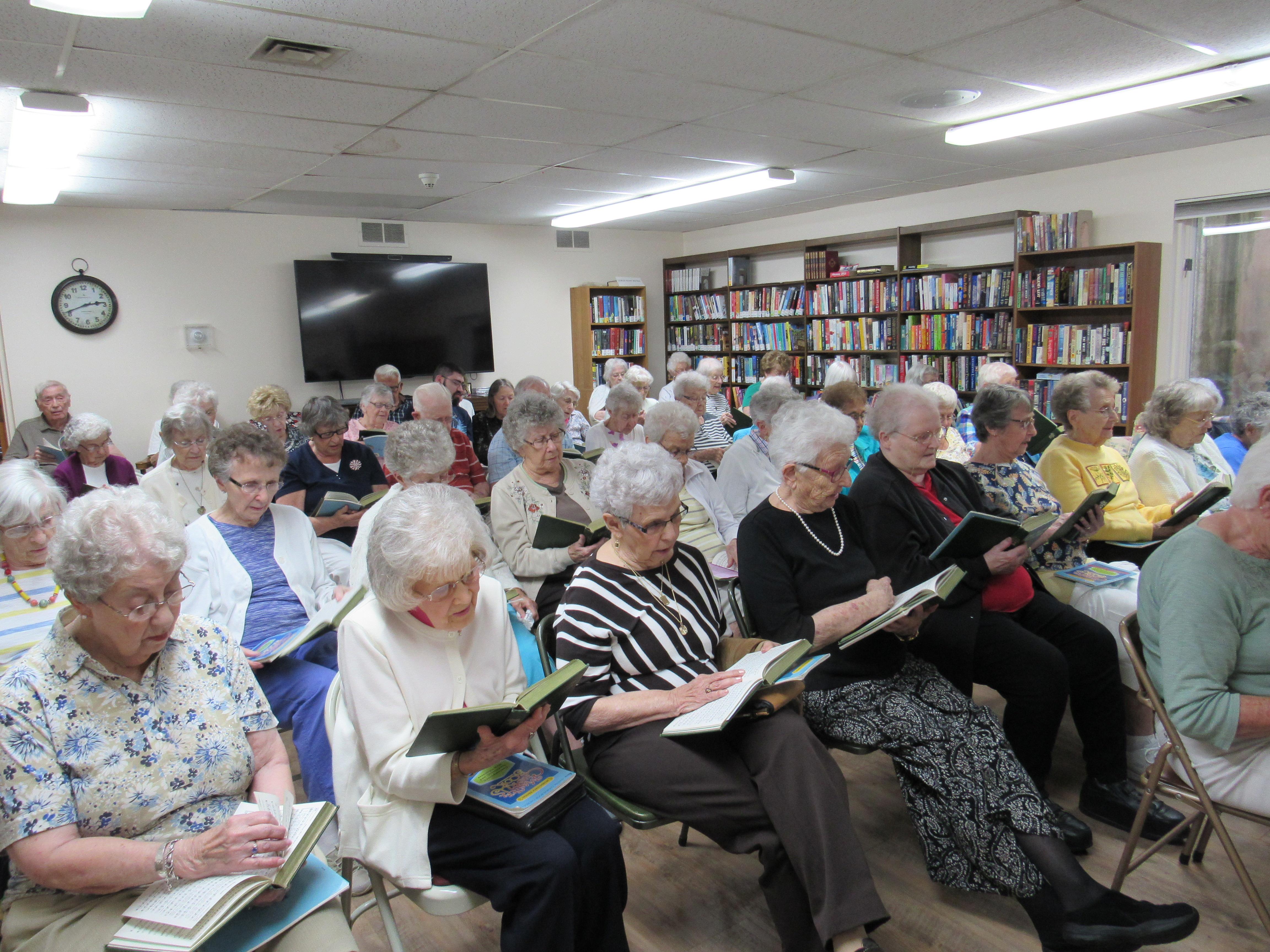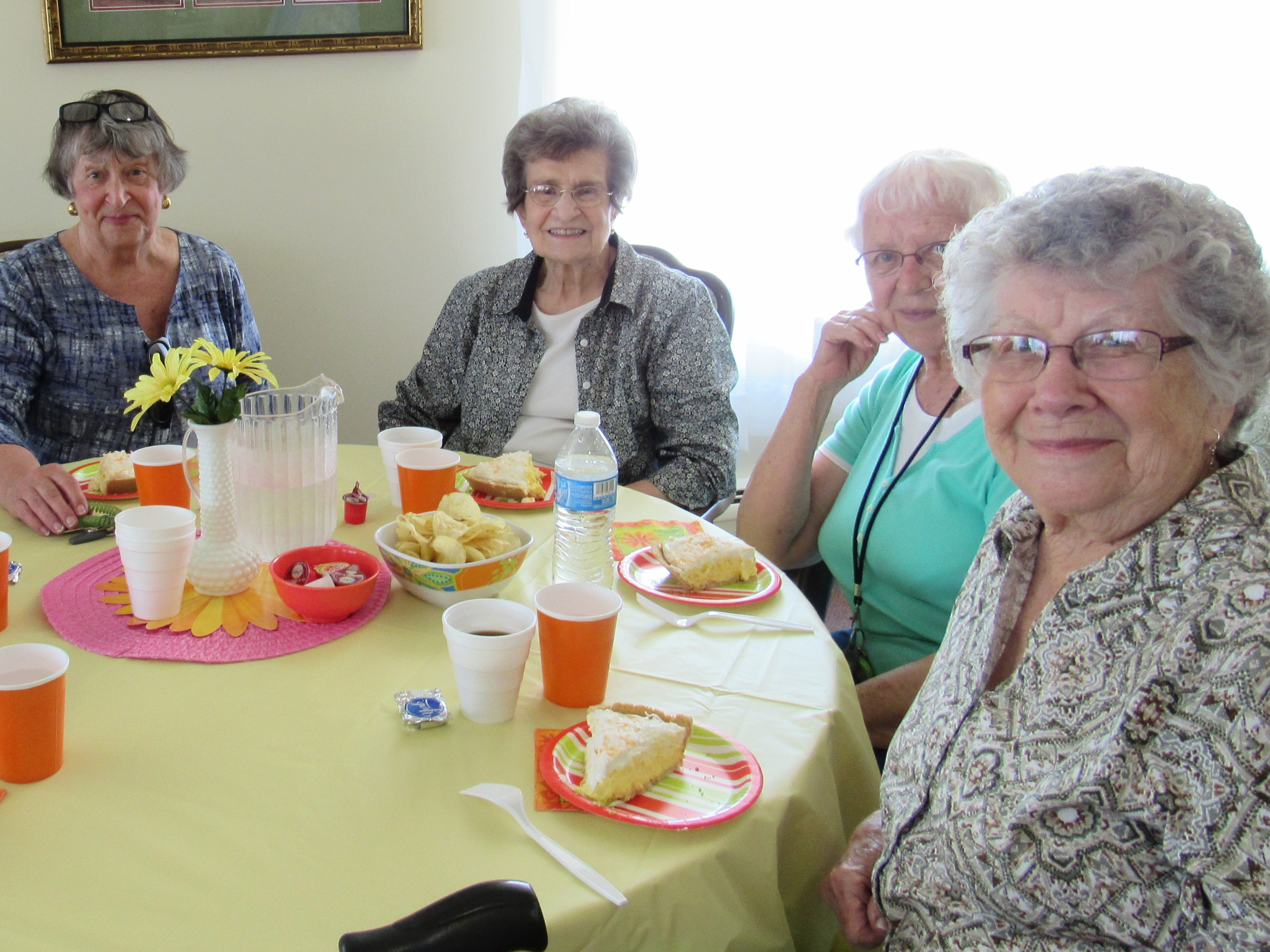 Subcategories
How Can We Help?
Whichever specific health issue you're currently facing, we'll be more than glad to
give you a pre-appointment, free consultation on it!