Details
March has flown by, we are all eagerly awaiting spring! Trees here on campus are starting to bud, the song birds and doves are back, the grass will be green before we know it.
The apartment residents have been busy with game nights, bingo, and other indoor activities. Several residents enjoyed a great Italian dinner at Santino's in Jersey Shore last night.
The Skilled Nursing Facility had their "First Day of Spring Tea" on Sunday March 18th. Tom Wetzel and Cheryl Frymire provided musical entertainment, Our dietary director Jean Ringle made us all sorts of lovely Tea Breads and other sweets, and we entertained almost 100 hundred guests! It was so nice to see so many residents enjoying visits with their family and friends.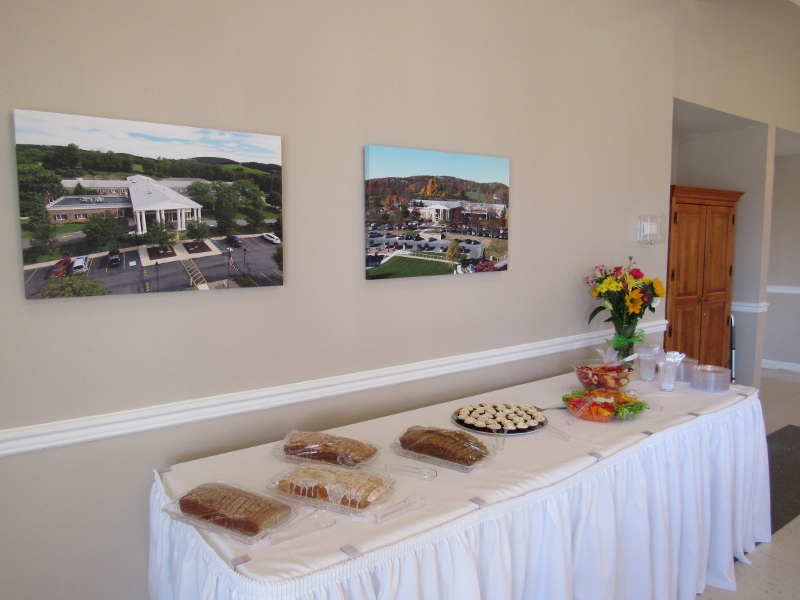 We are also very excited about getting a brand new van for the Skilled Nursing Facility! We will be able to transport more wheelchairs in the new van than in our old one... and it looks really nice. Look for it cruising around town!