We are currently experiencing an interruption with our phone and internet systems at our skilled nursing and rehabilitation center. We apologize for the inconvenience and we are working diligently to fix this as soon as possible. Our visiting hours are the same as normal and you can call (570)980-7410 to speak with the RN supervisor if needed. We will continue to update families via One Call, our website, and Facebook.
Details
Look and see what your loved one is doing at The Williamsport Home in January.
If you or someone you know would like to be an Independent Living resident to enjoy these events too then give Kim Rank a call at 570-322-2763.
Happy New Year!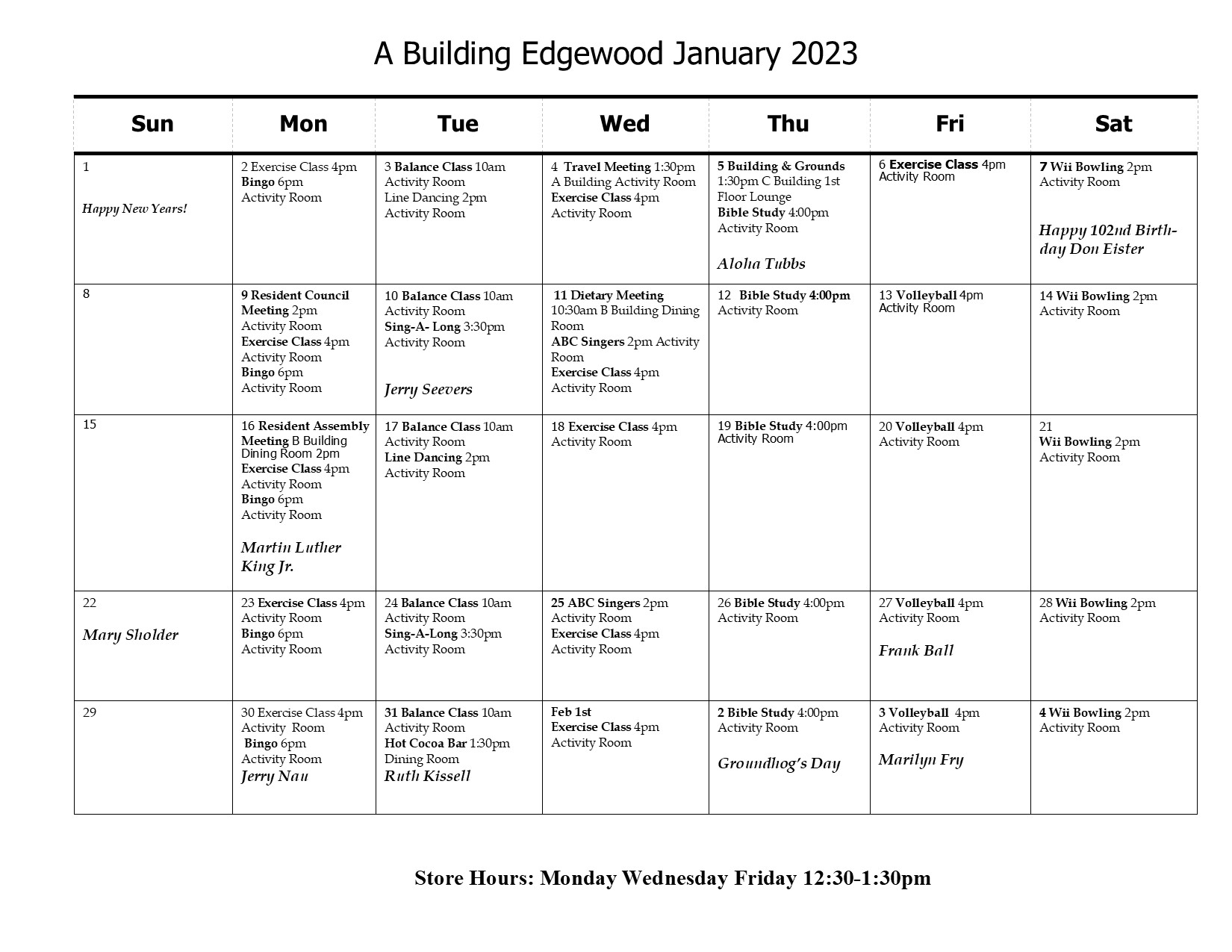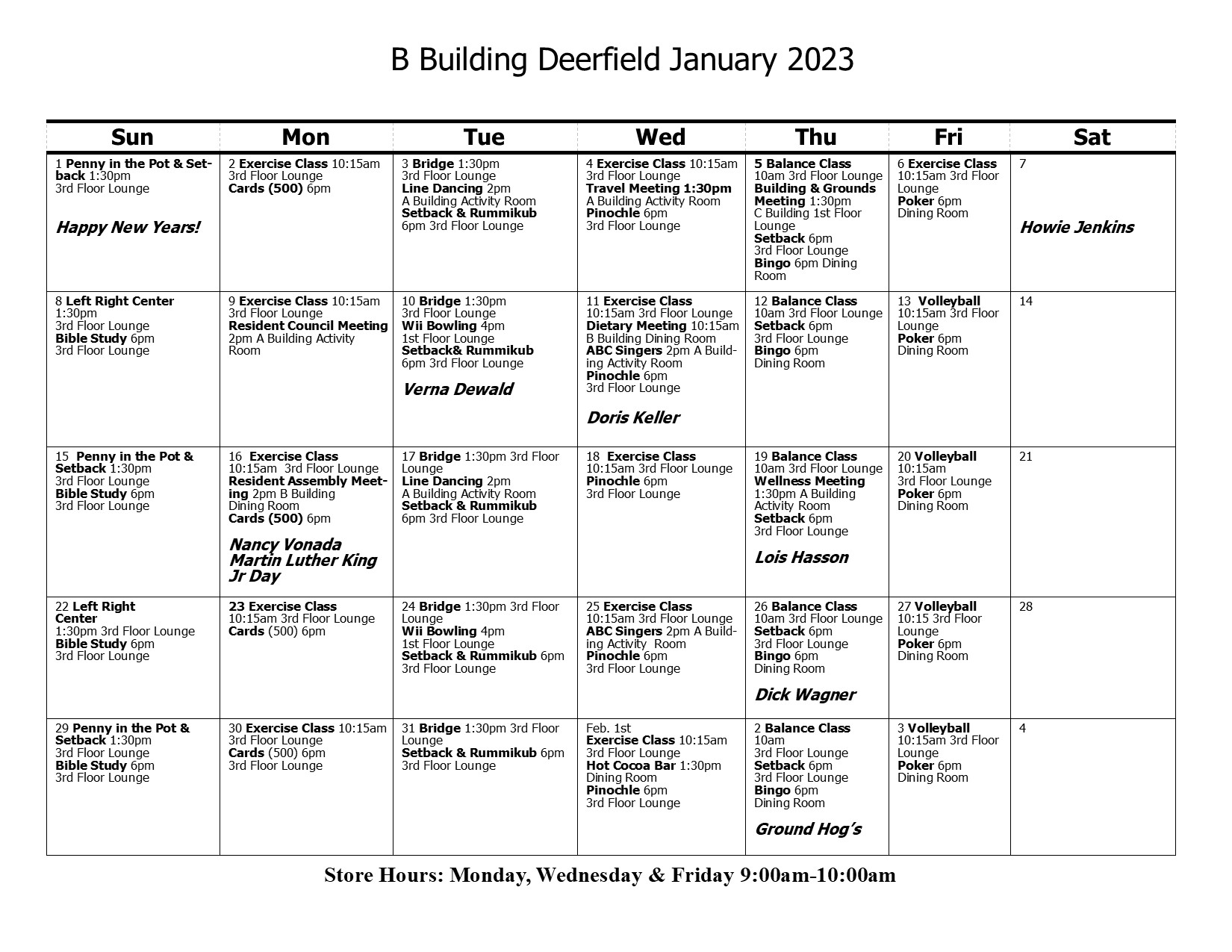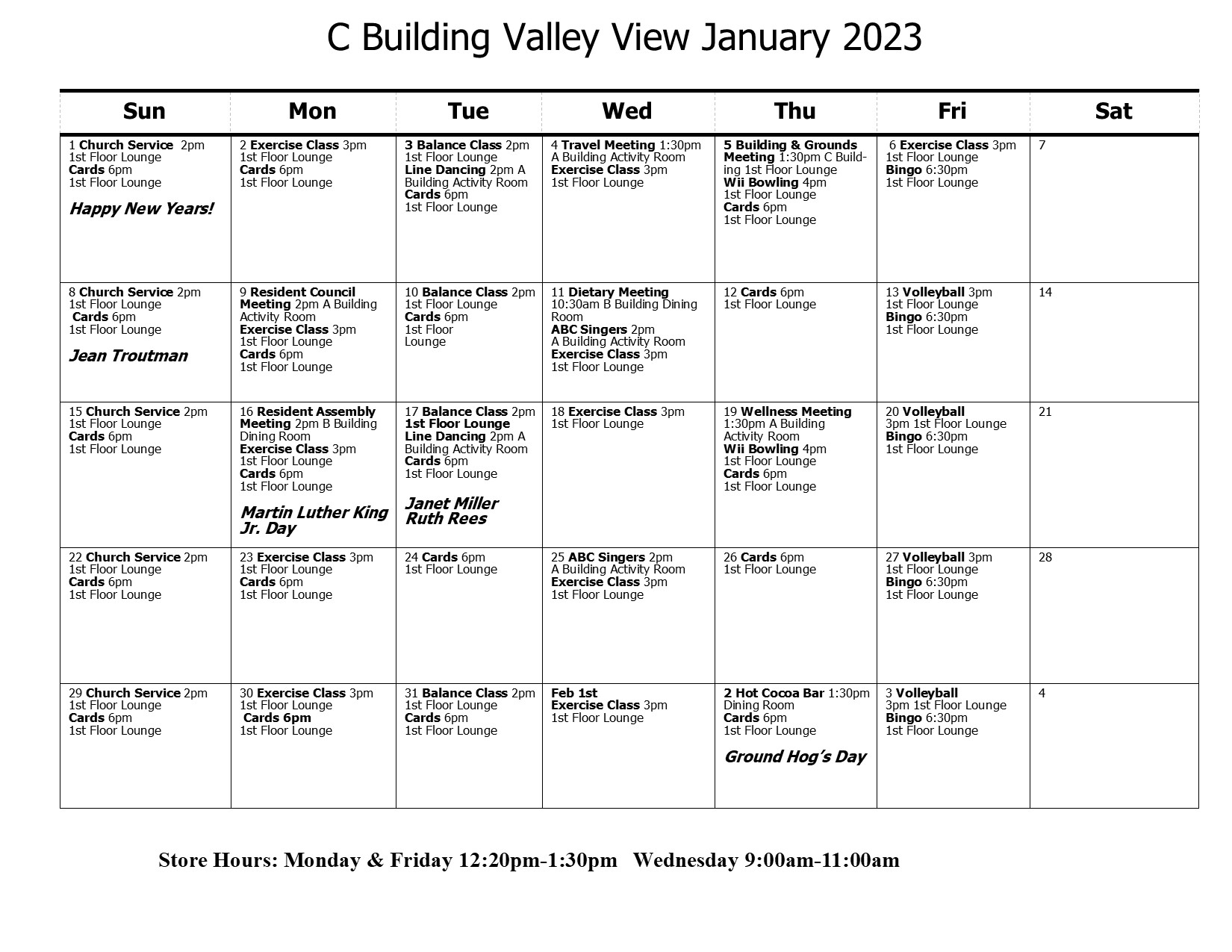 Details
Santa made his first round in our Skilled Nursing Facility to Ravine Ridge. Residents were overjoyed to see him and his Elves. they were all smiles as they shook his hand and opened the presents with his elves. Happy Holidays!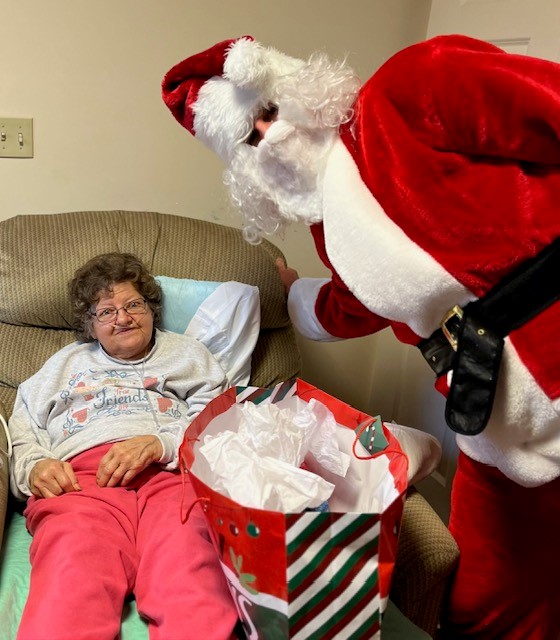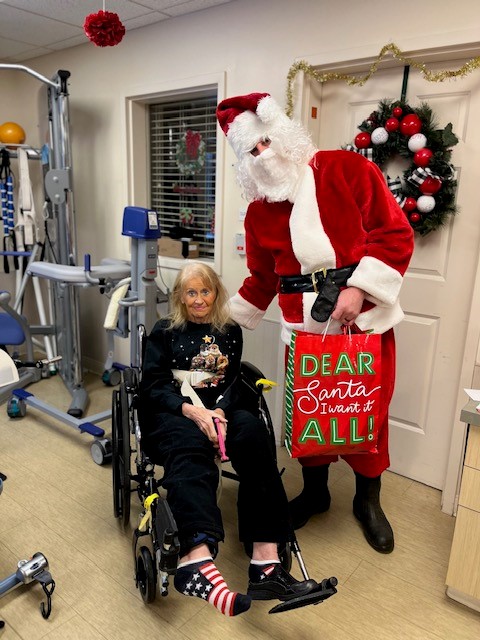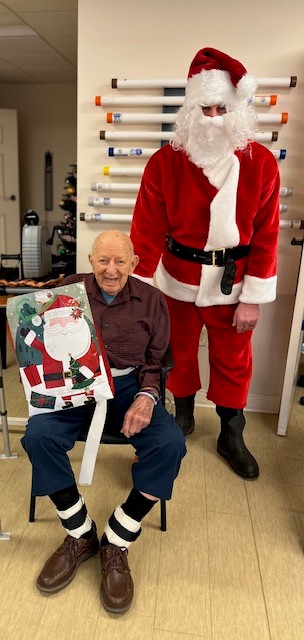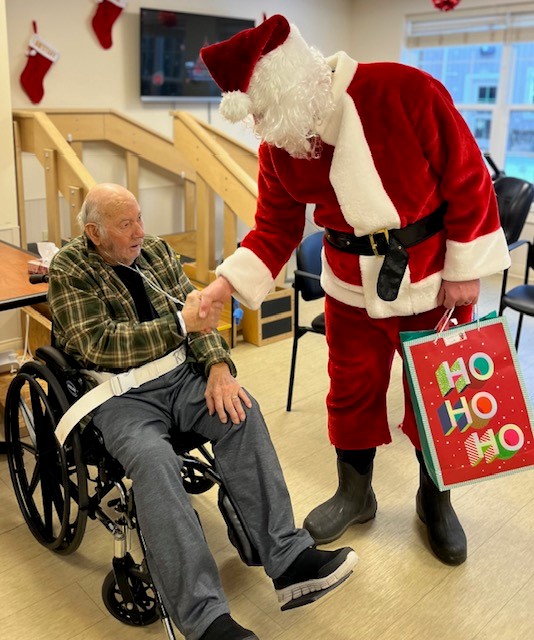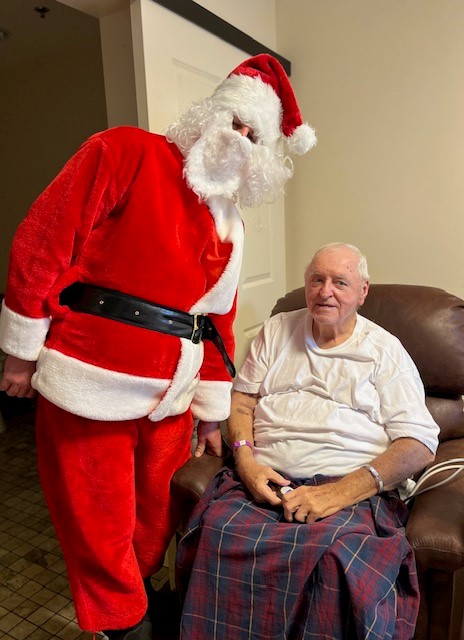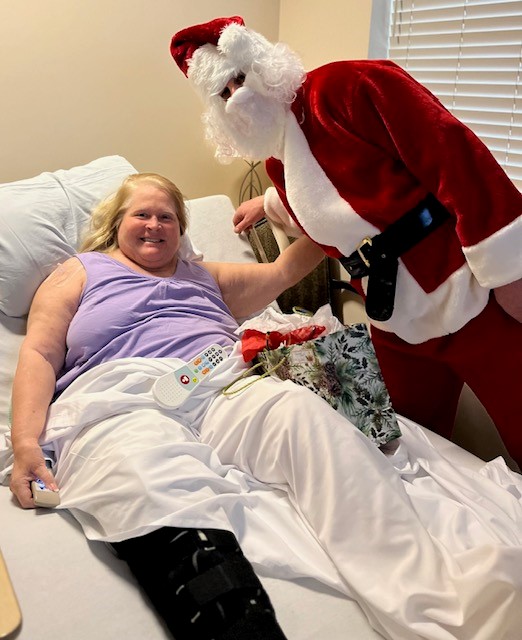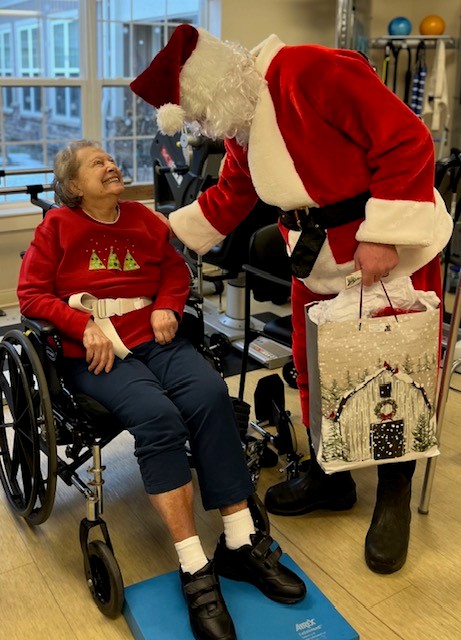 Details
Lat year employees Jean Ringle and Dawnette Shobert created a Christmas Shop so our residents could buy Christmas gifts for their loved ones since there were limited outings due to COVID. It was such a great hit that the residents requested it become an annual event! This year we had special helpers as our Therapy Director Kelly Miller's children Maggie and Rylan assisted with getting residents around to shop. We also have Michelle Greene, Jean Ringle and Steph Burgeson helping as well. Happy Holidays from The Williamsport Home!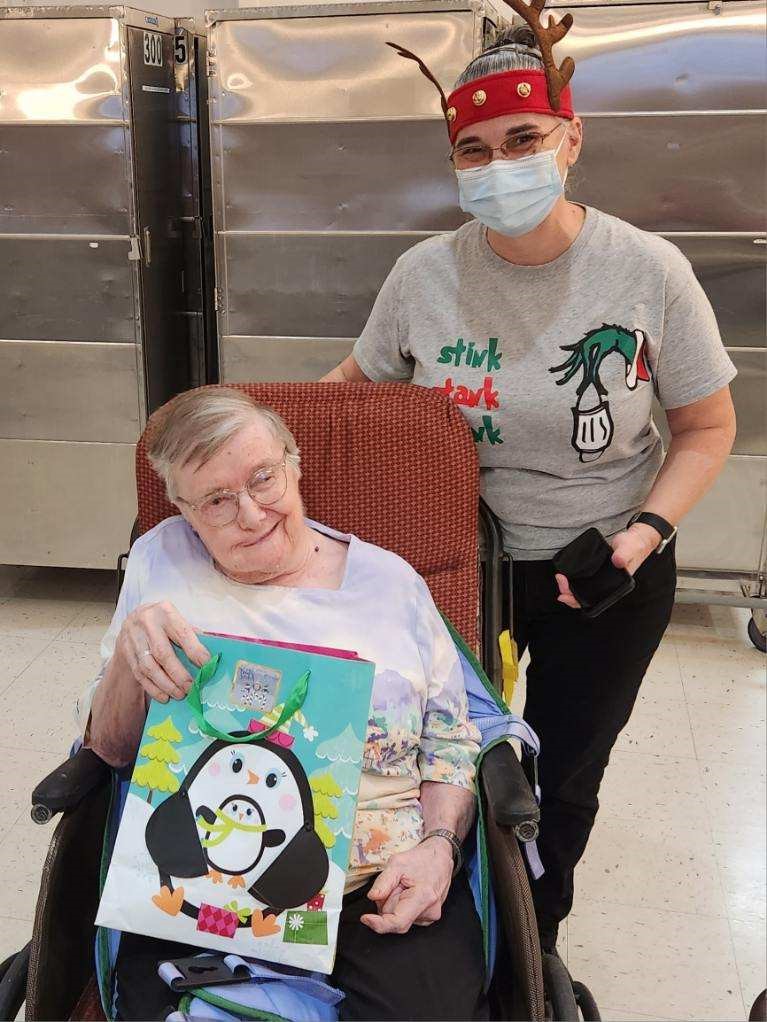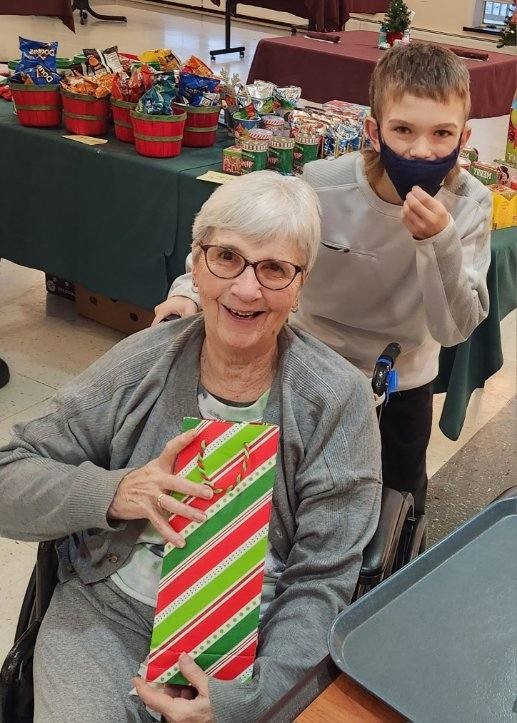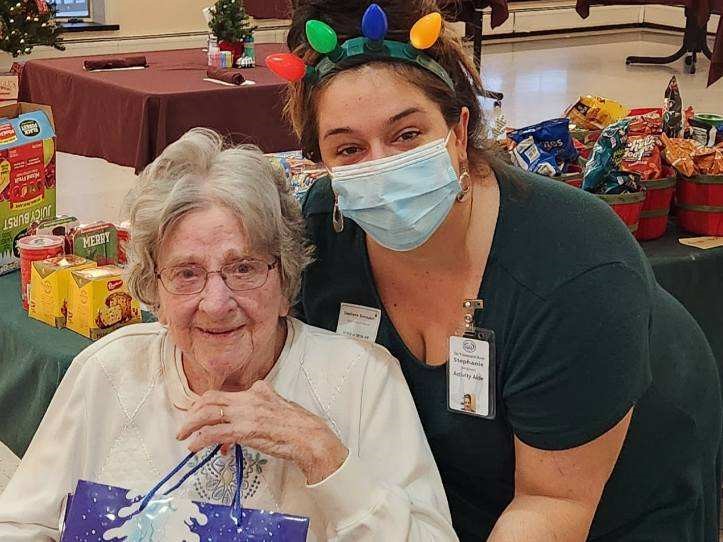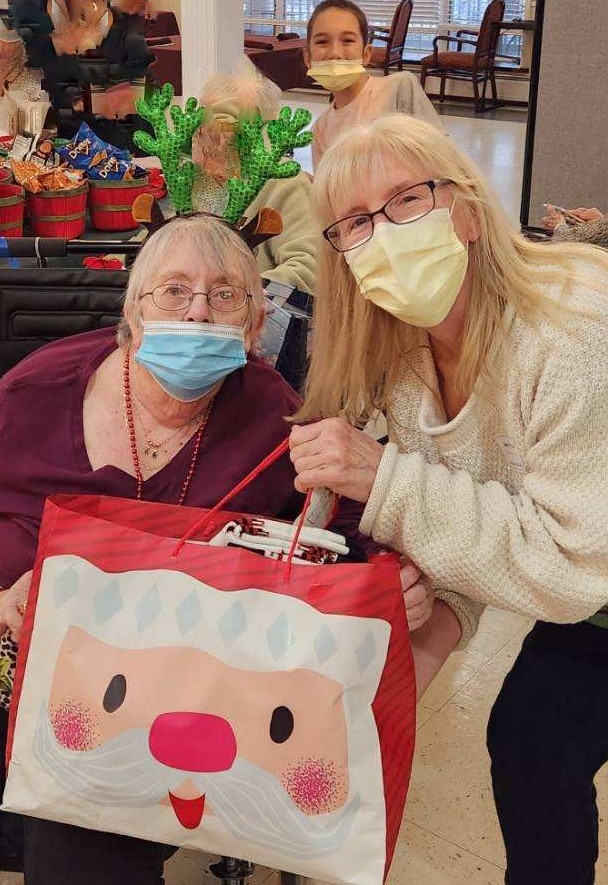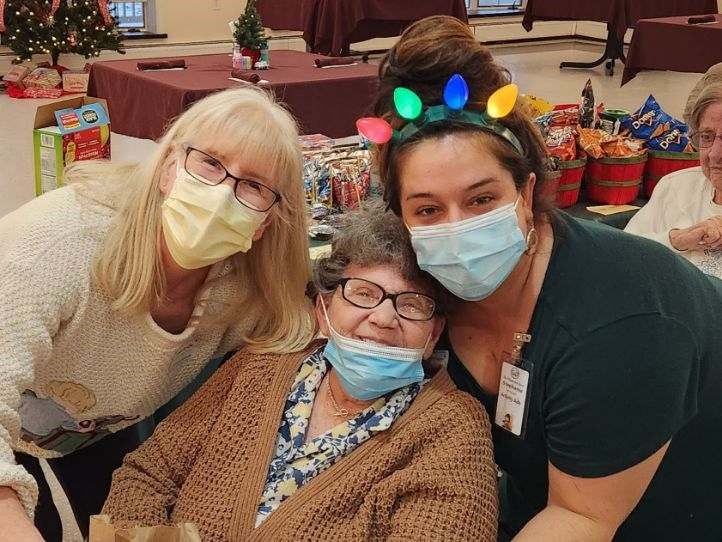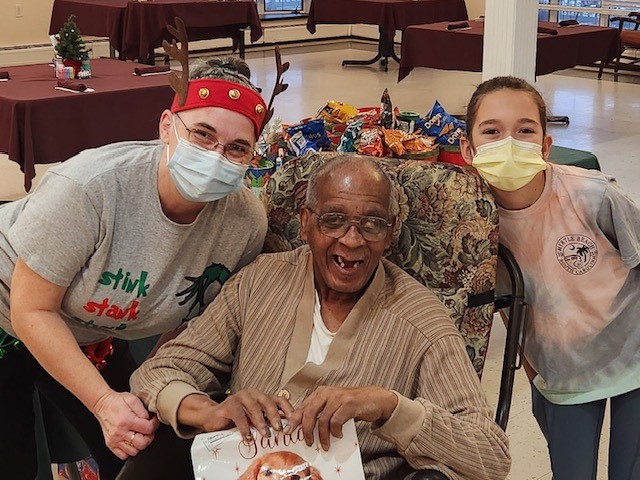 Details
Although Santa is a very busy man this time of year it didn't stop him from seeing our Personal Care residents in the apartments! They were overjoyed with seeing him and opening up gifts. Until next year at Santa at The Williamsport Home!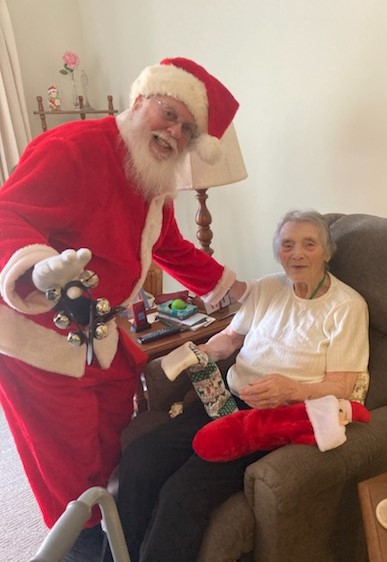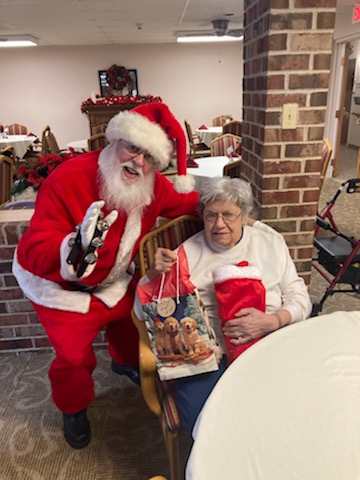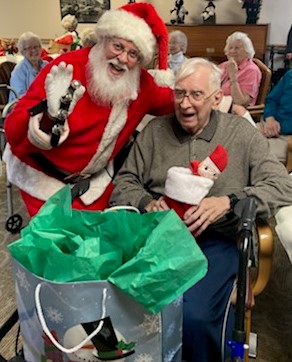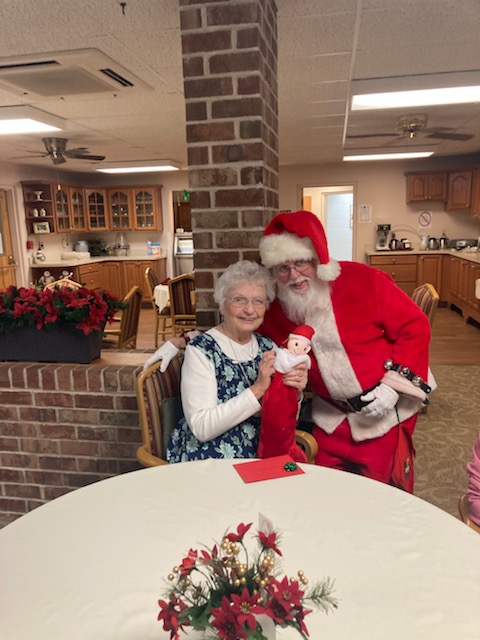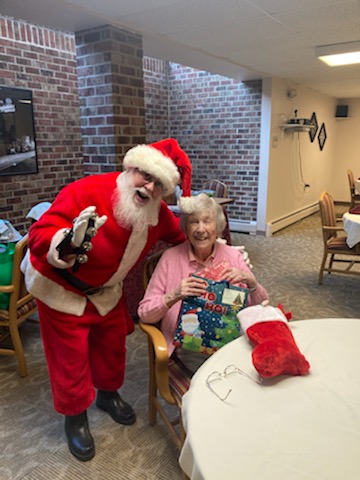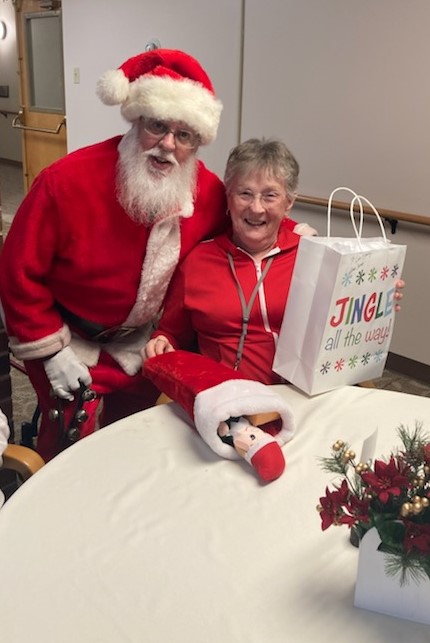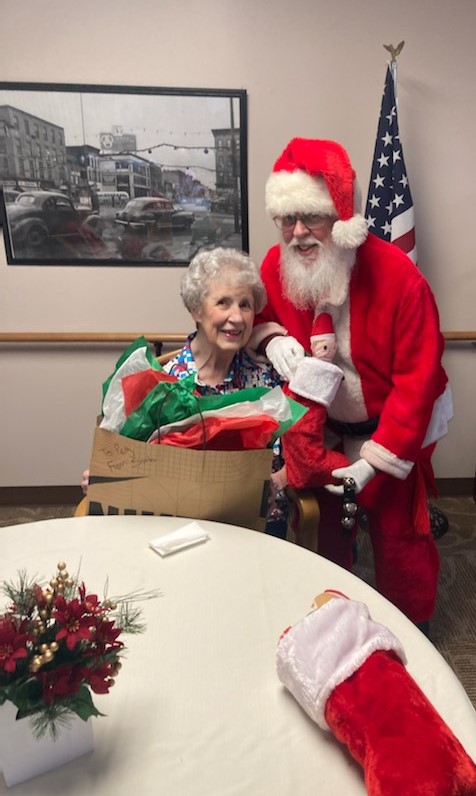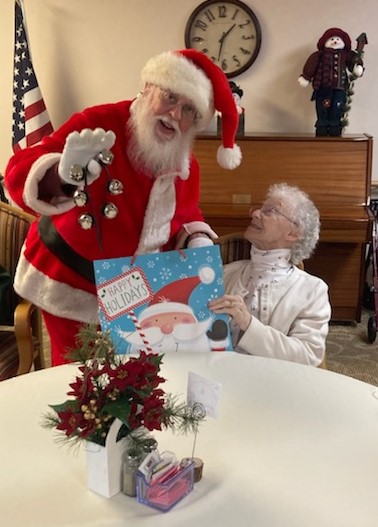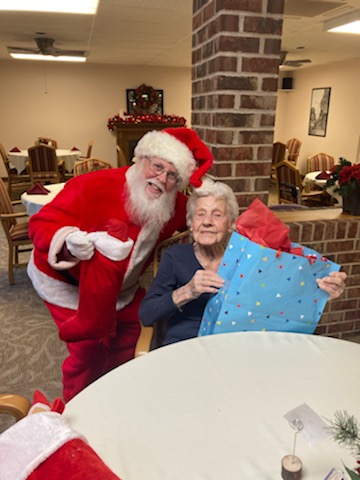 Details
Thank you to Mark from Leo's Pizza who donated a slice of pizza to every employee who worked today at The Williamsport Home! What a gem in a sometimes-tarnished world! Merry Christmas to Mark and his family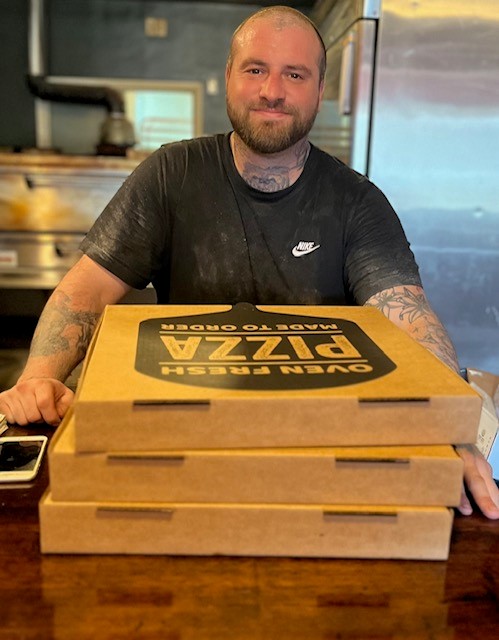 Details
Thank you to Tag's Family Style Take-Out for providing and serving lunch to our staff. Alivia, Dallas and Savannah served a baked ziti lunch to all of our staff working today. What a Blessing they are and right on time during this holiday season!
HAPPY HOLIDAYS!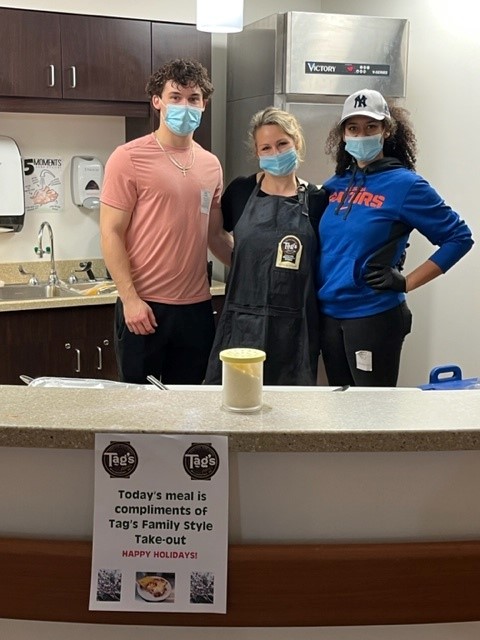 Subcategories
How Can We Help?
Whichever specific health issue you're currently facing, we'll be more than glad to
give you a pre-appointment, free consultation on it!