We are currently experiencing an interruption with our phone and internet systems at our skilled nursing and rehabilitation center. We apologize for the inconvenience and we are working diligently to fix this as soon as possible. Our visiting hours are the same as normal and you can call (570)980-7410 to speak with the RN supervisor if needed. We will continue to update families via One Call, our website, and Facebook.
Details
Our Skilled Nursing facility had their annual tree lighting and Fred Davis was our lucky lighter! Our ABC singers from the apartments got us into the mood with holiday songs. Our lobby is newly renovated and now decorated for Christmas. Happy Holidays!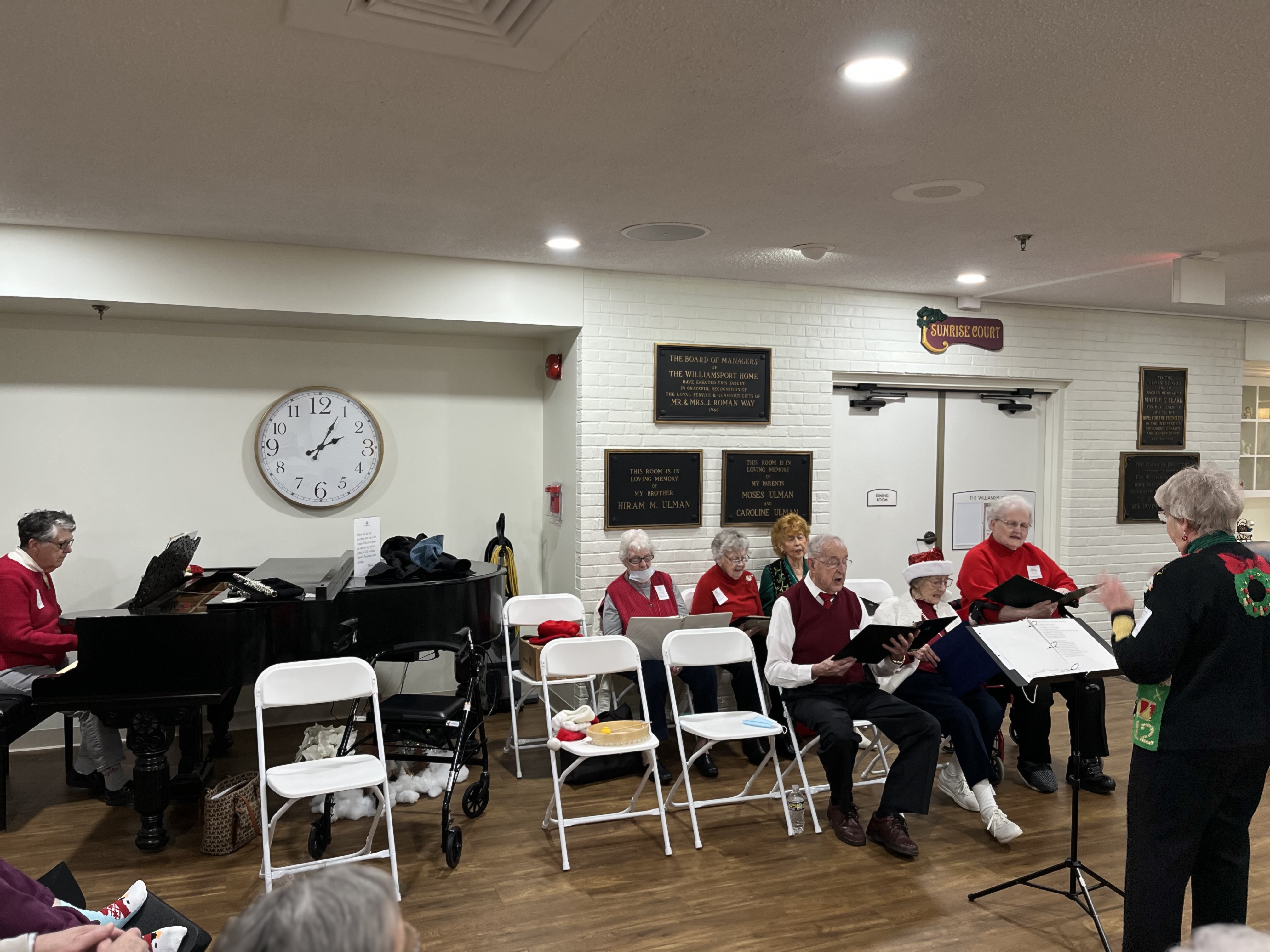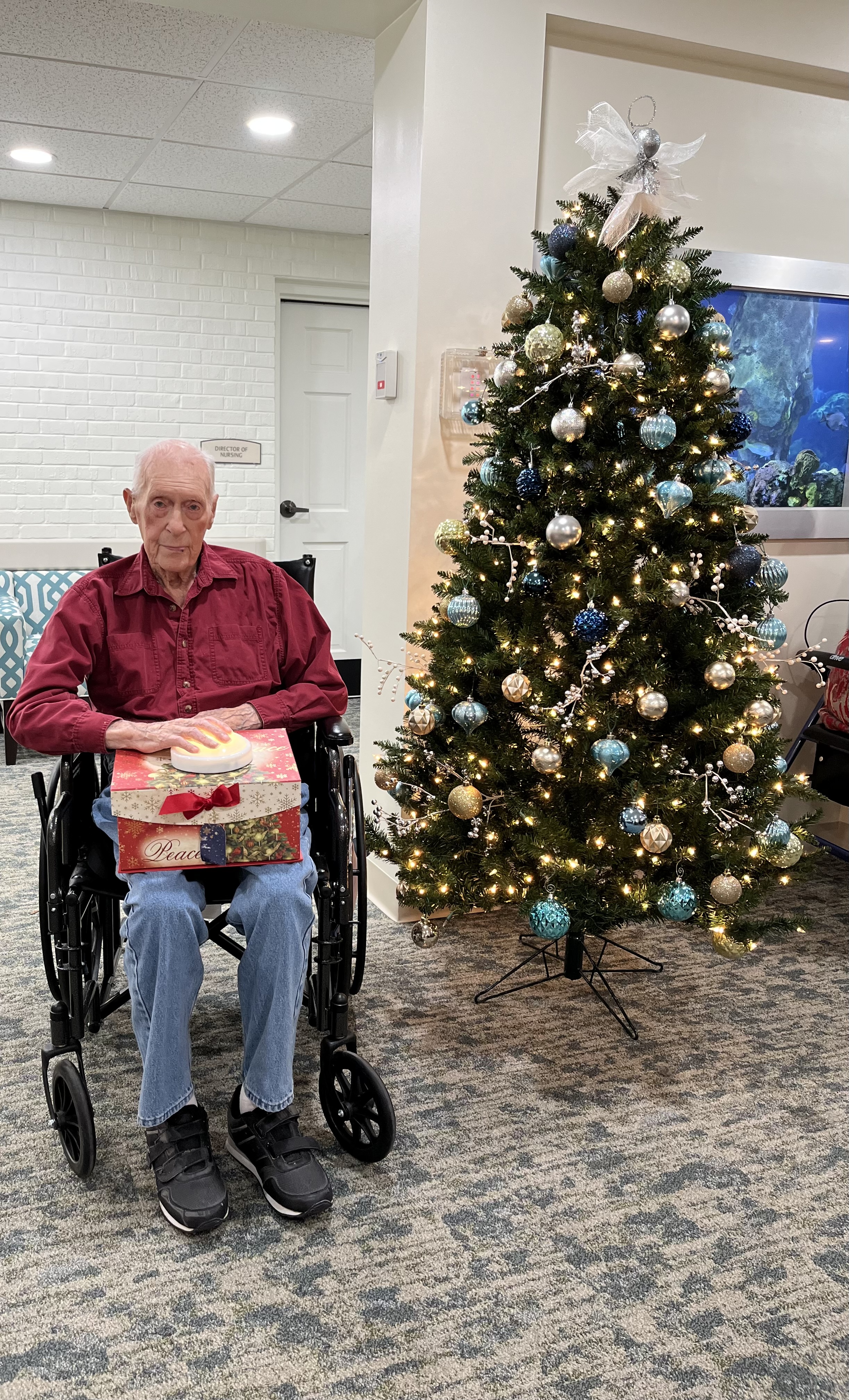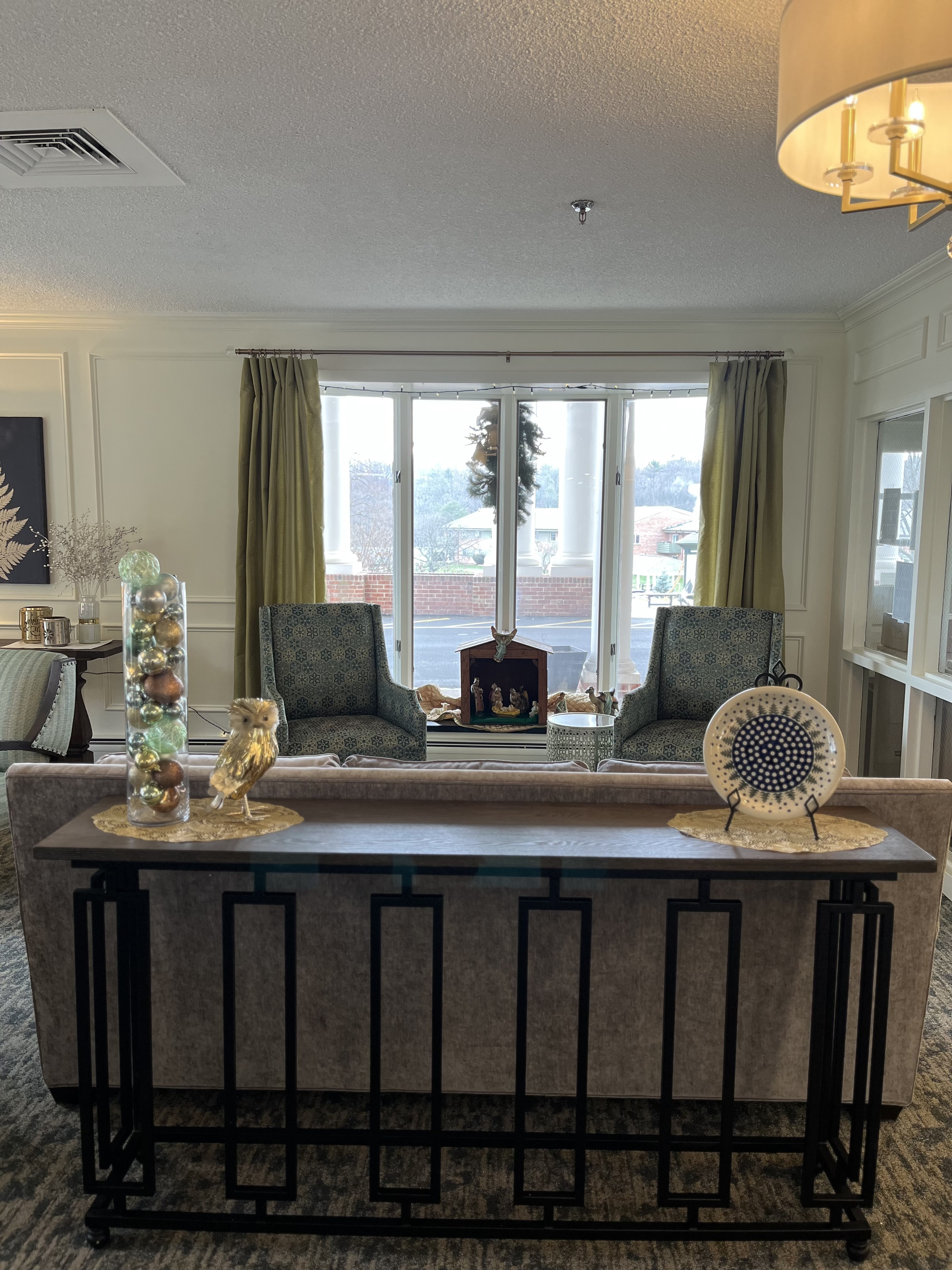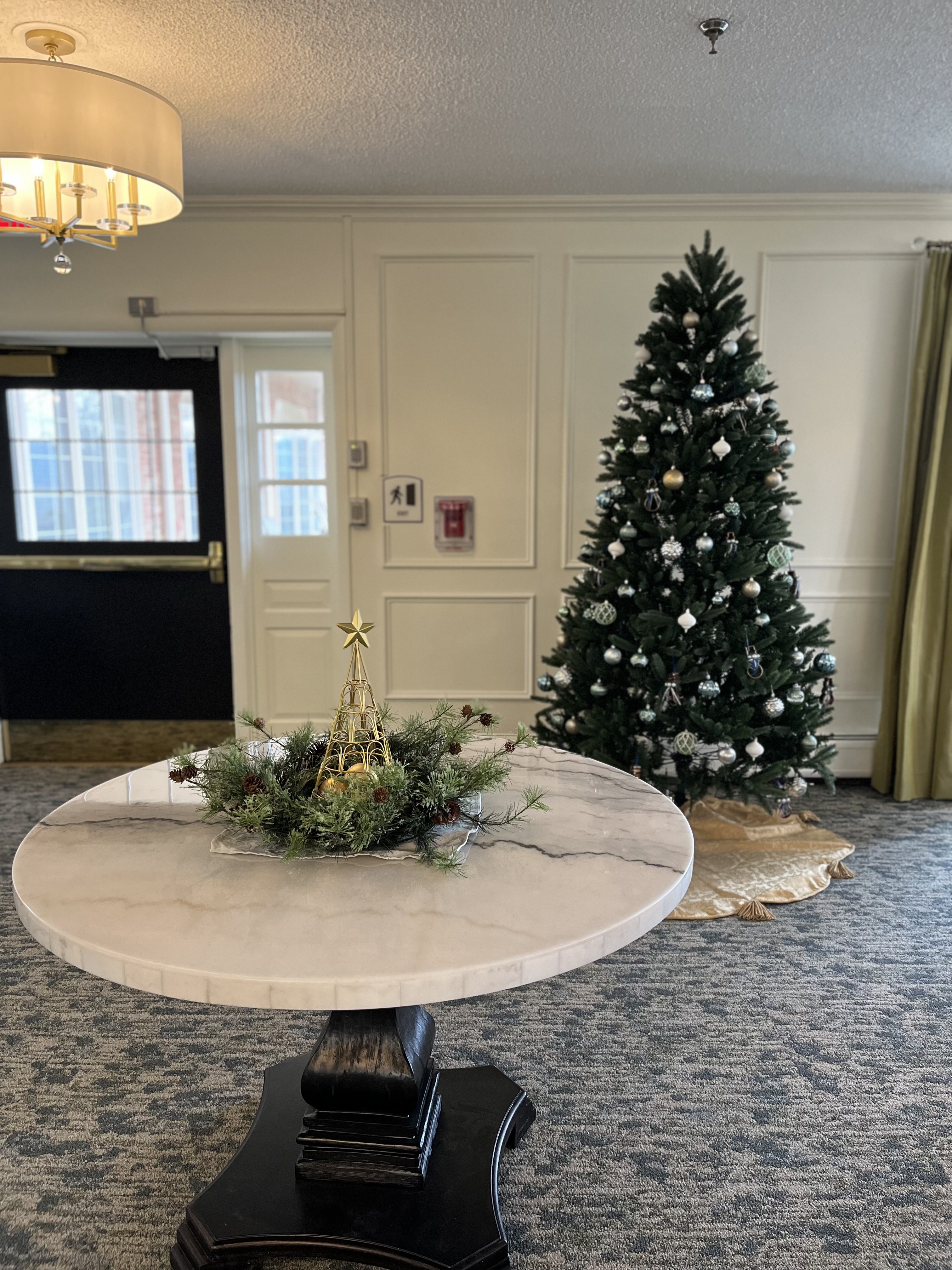 Details
Mark your calendars! Follow the balloons to our Valley View, Building C apartments.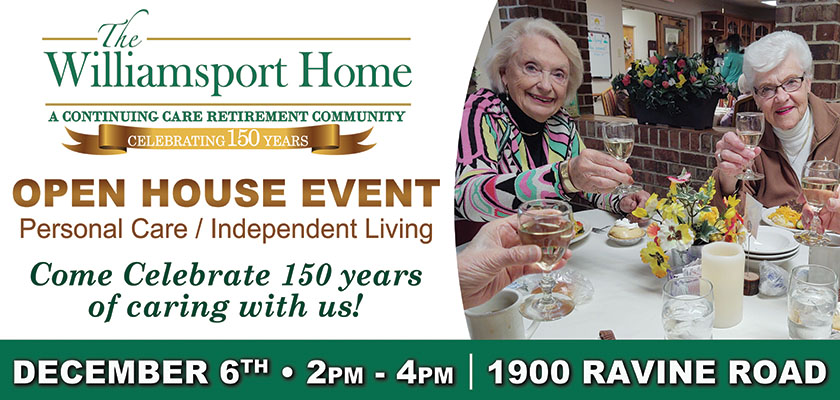 Details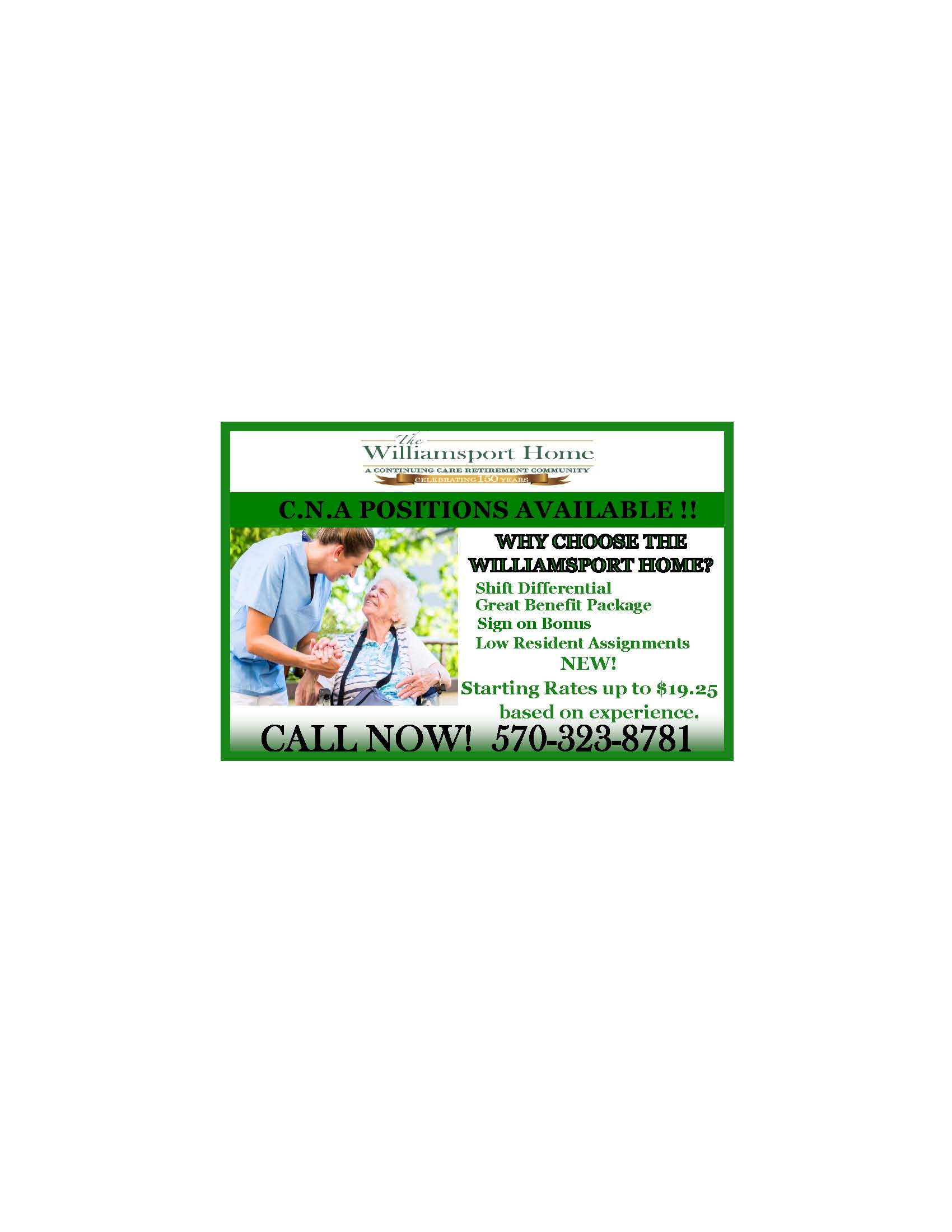 Details
Who Pays For Nursing Home Care? The Williamsport Home Explains
The nursing home admission process can be overwhelming, especially when considering the emotional impact of placing your loved one in this new environment. The odds are high that you or someone in your family will need a nursing home sooner or later. Nursing home care is expensive, averaging upwards of $130,000 per year. While insurance and public programs may pay some of these costs in certain situations, some people who enter nursing homes begin by paying for their care out-of-pocket.
Details
Dining Aide Deb C. loves to decorate her dining room in our Edgewood apartments for our residents' enjoyment. Today she set a ghoulish table for some special friends! Residents Deb D., Jane K., Gerry S. and Gene K. enjoyed the company!!
If you would like to be a guest at one of Deb's tables, please give Kim Rank a call at 570-322-2763.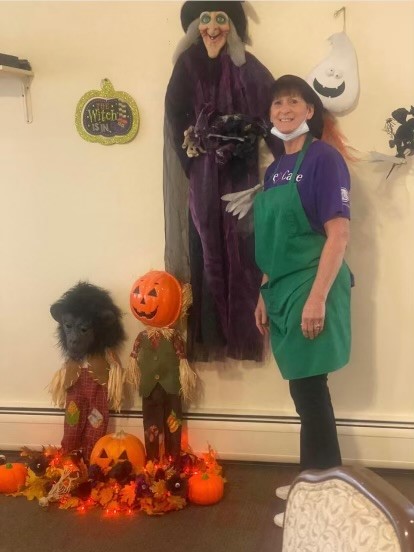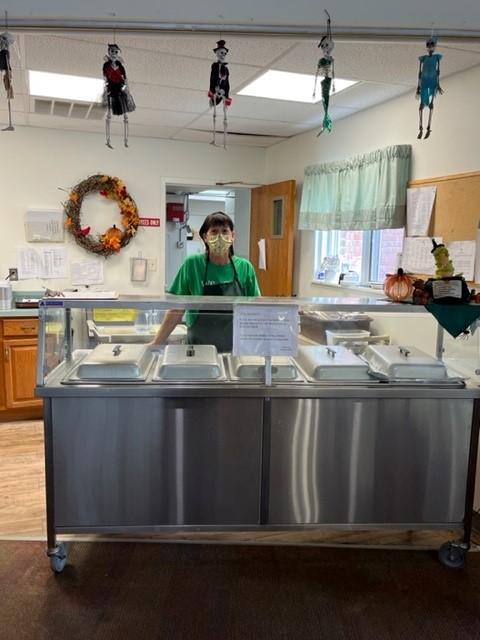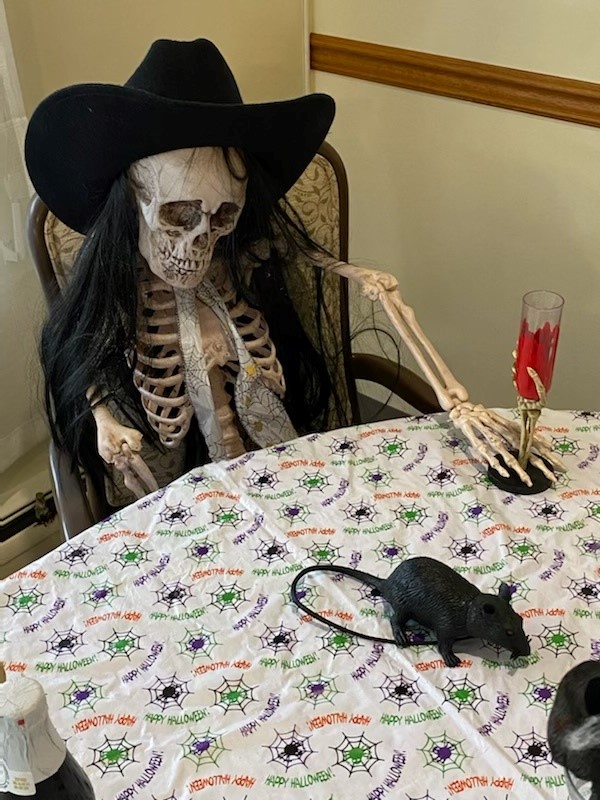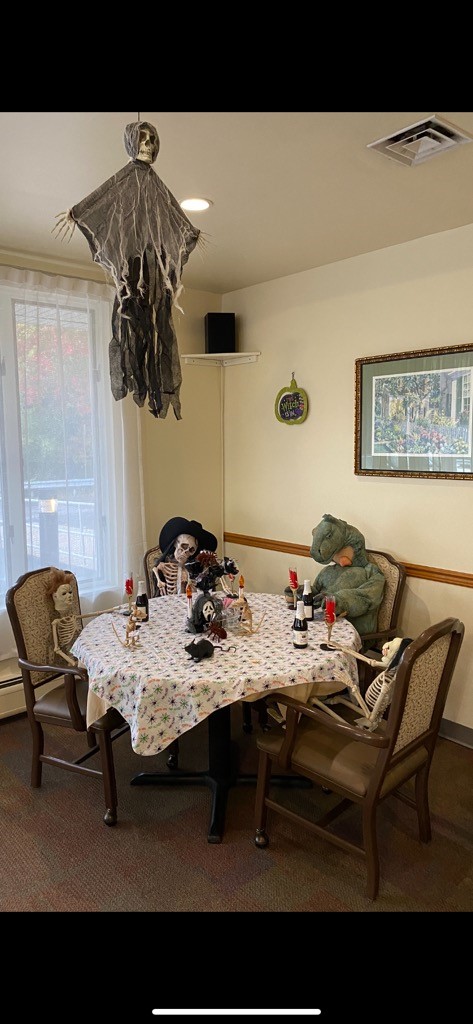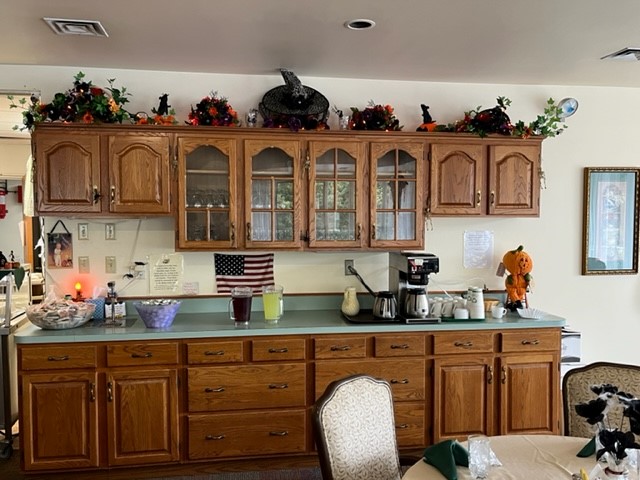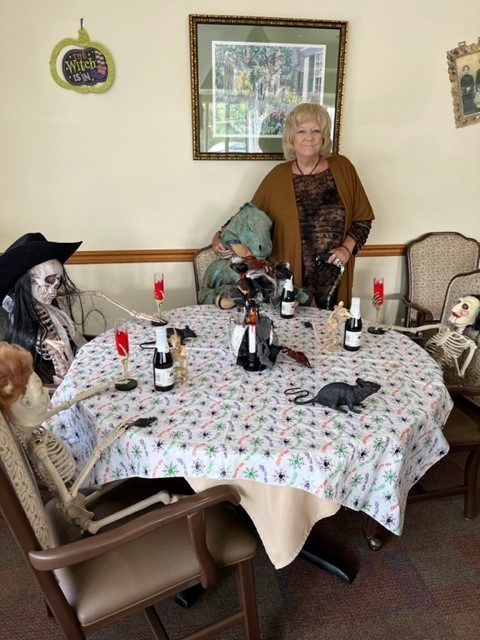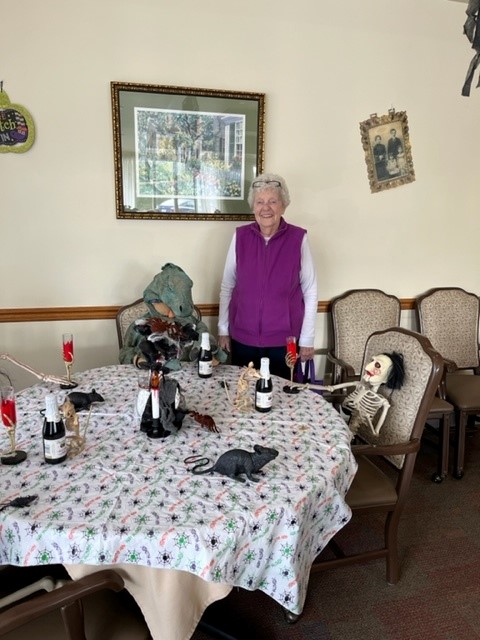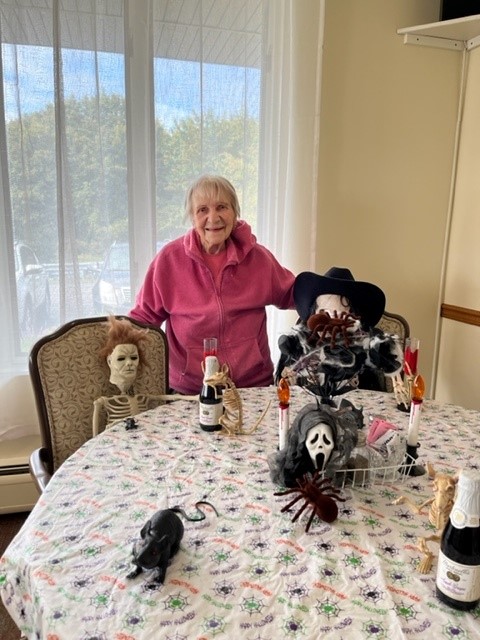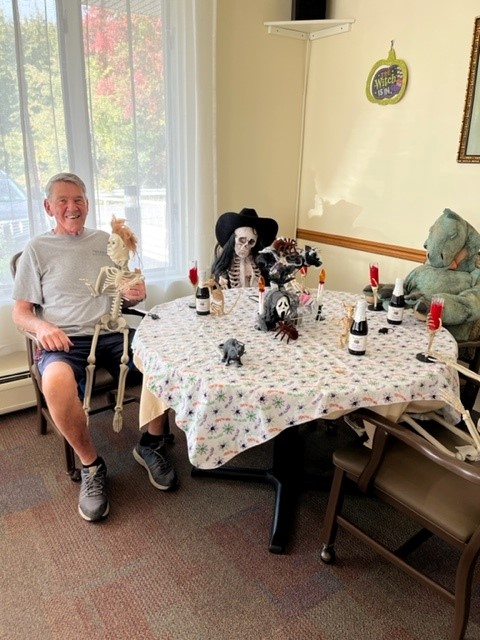 Details
Take a look at what our residents are doing in October................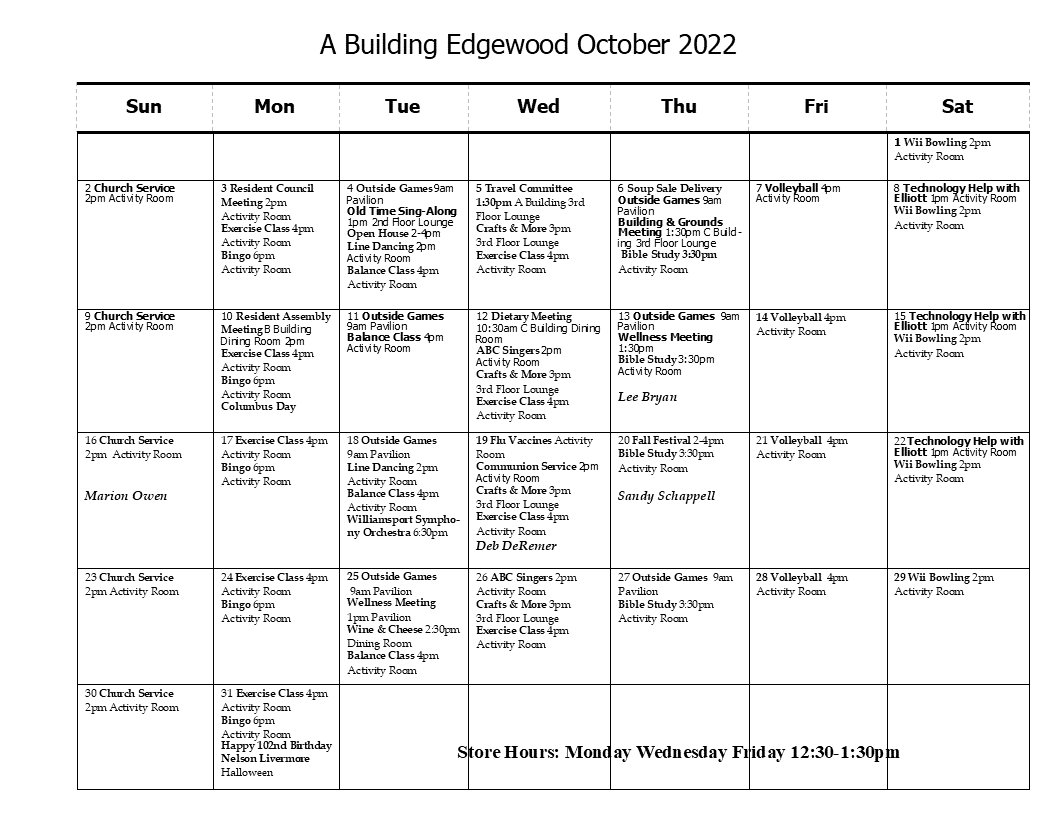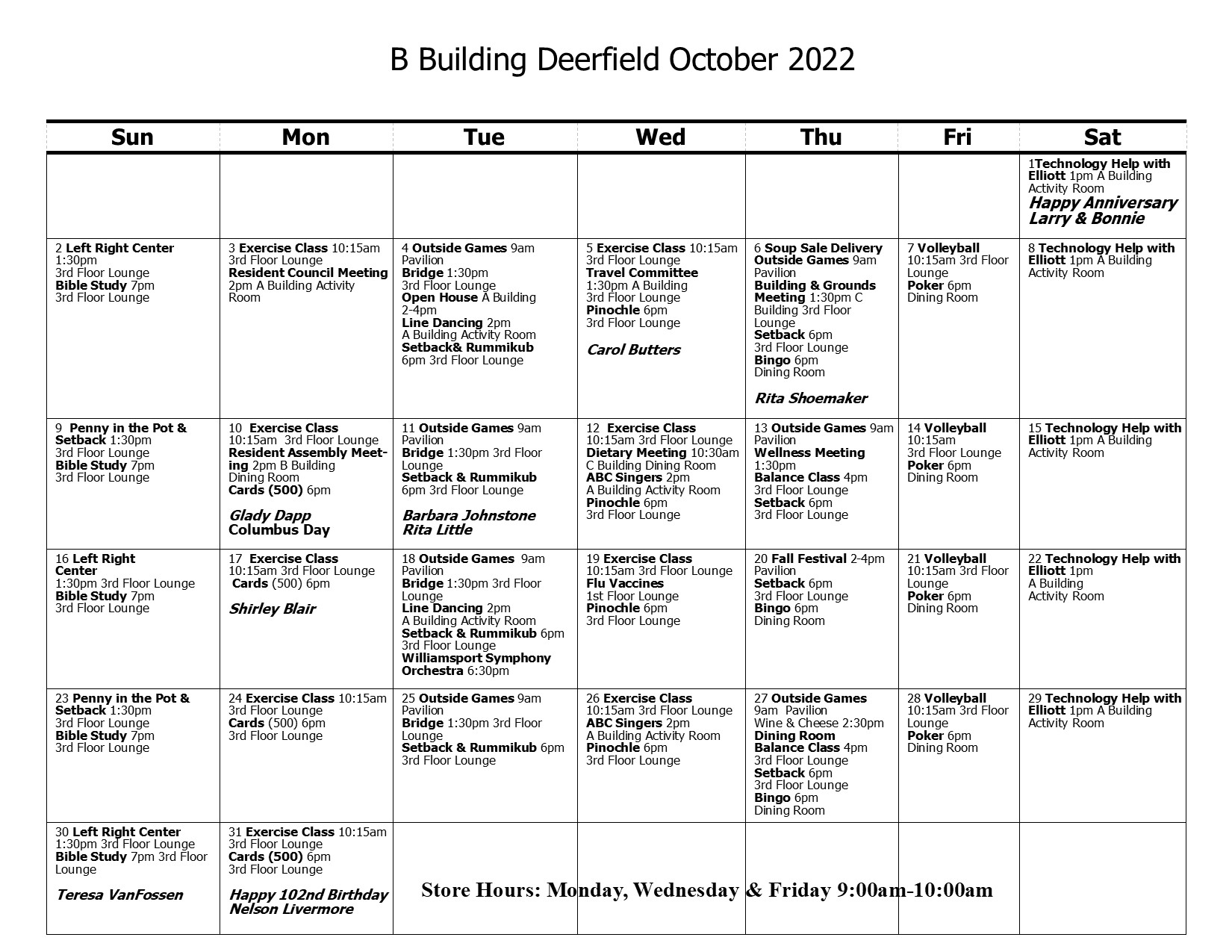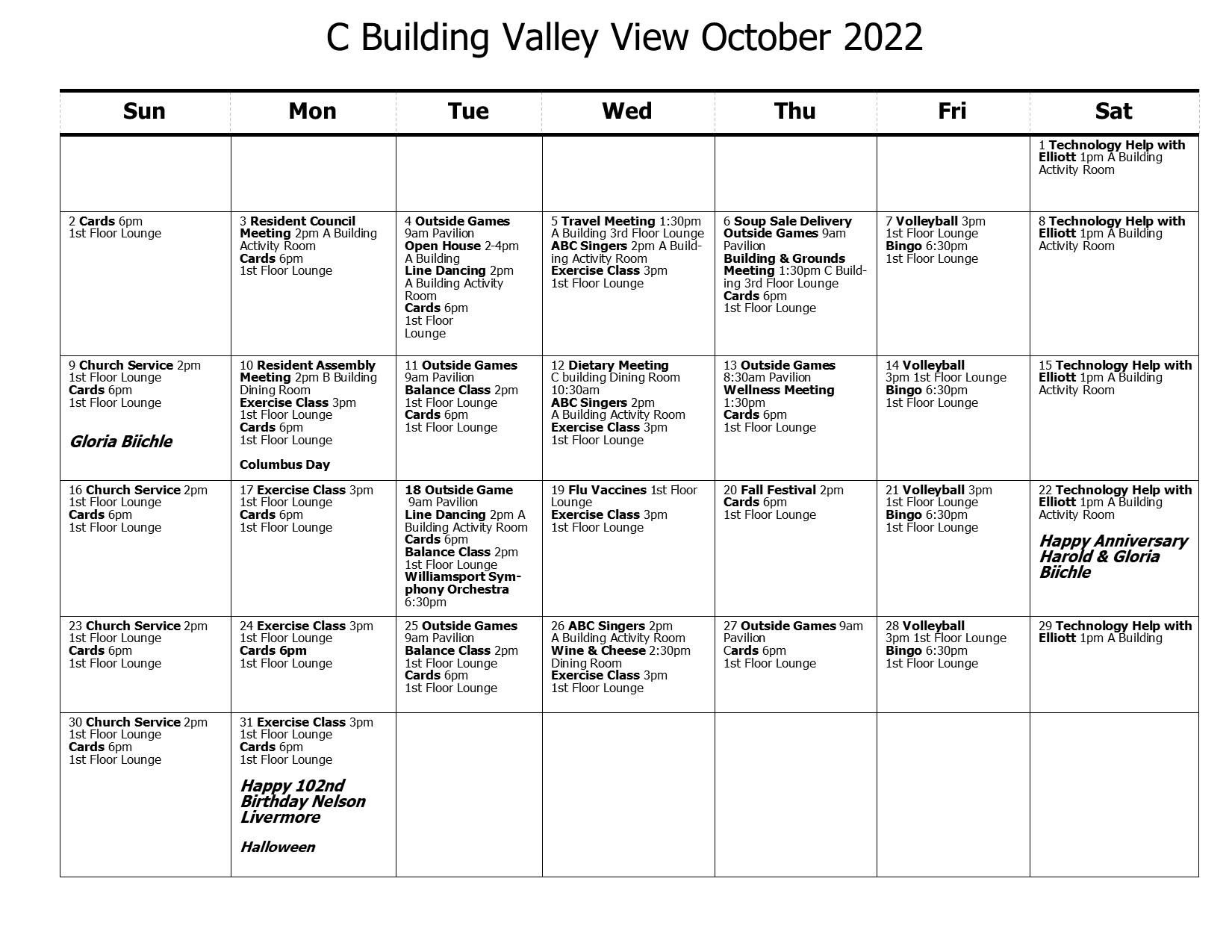 Subcategories
How Can We Help?
Whichever specific health issue you're currently facing, we'll be more than glad to
give you a pre-appointment, free consultation on it!