We are currently experiencing an interruption with our phone and internet systems at our skilled nursing and rehabilitation center. We apologize for the inconvenience and we are working diligently to fix this as soon as possible. Our visiting hours are the same as normal and you can call (570)980-7410 to speak with the RN supervisor if needed. We will continue to update families via One Call, our website, and Facebook.
Details
Don't forget the date!! If you have a loved one at The Williamsport Home, please bring a lawn chair and join them for our Blue Grass concert.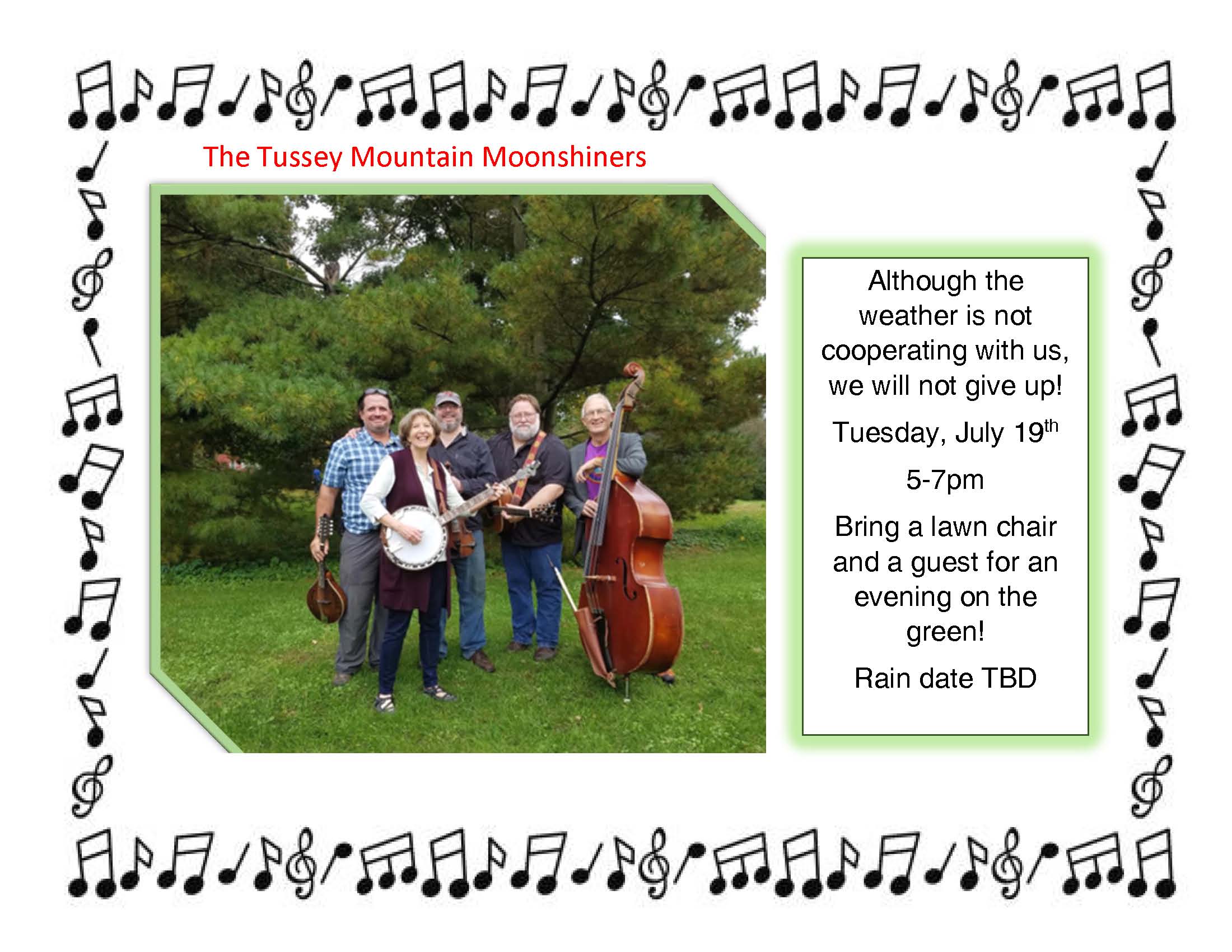 Details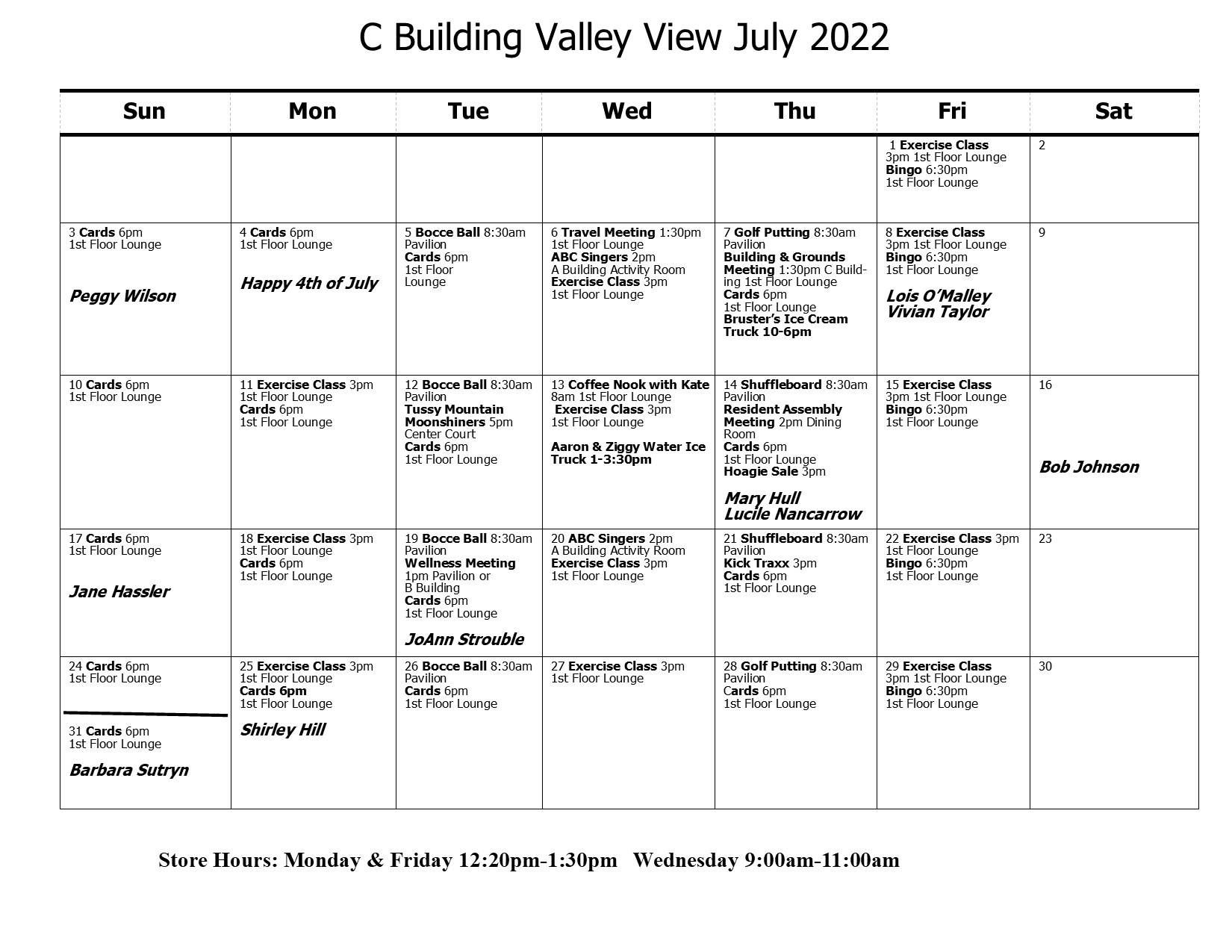 Details
IF you have a loved one living at The Williamsport Home please bring a lawn chair and join them for an evening of Blue Grass music!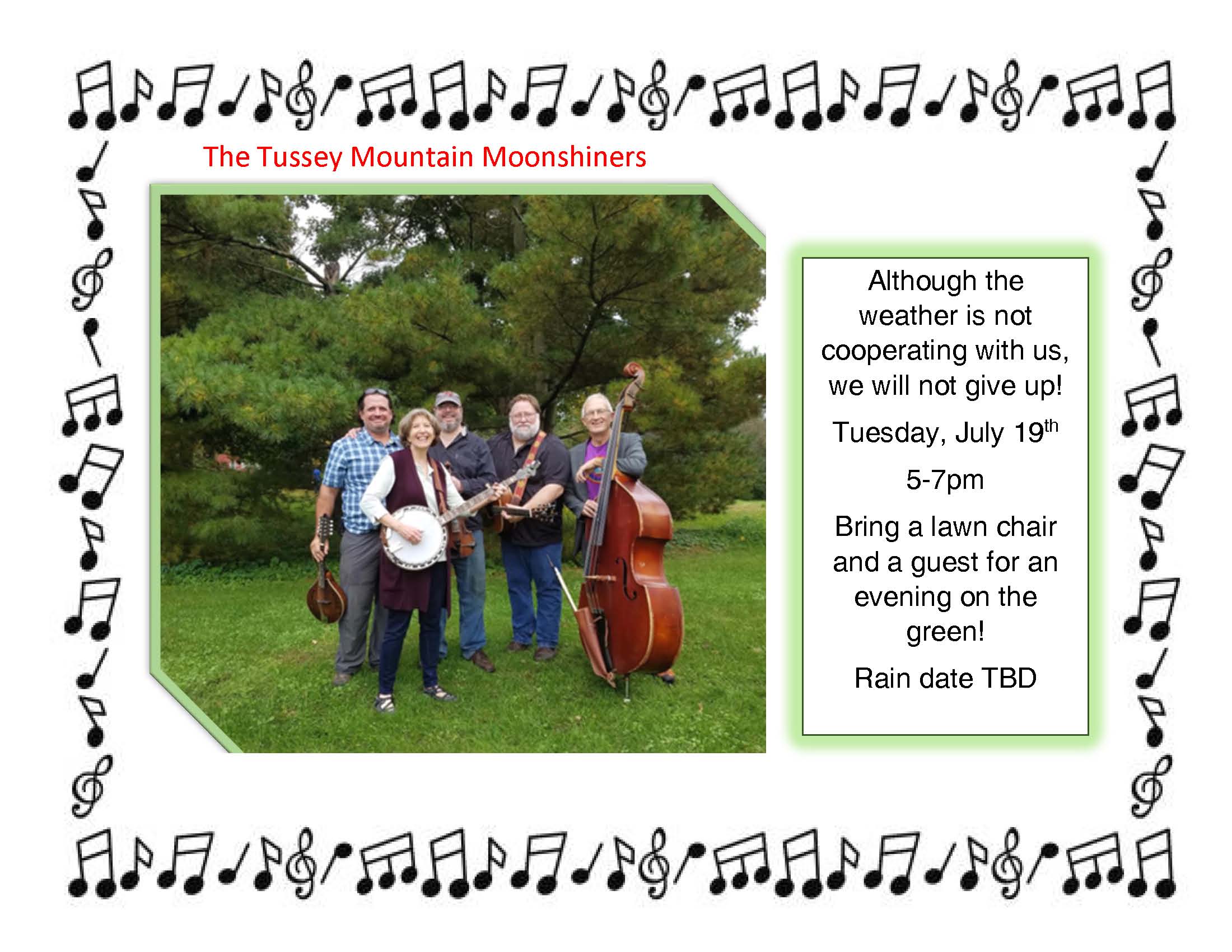 Details
The Tussey Mountain Moonshiners concert unfortunately has to be cancelled due to the expected rain we will have on June 22nd. The rain date will be announced at a later time. We apologize for any inconvenience. Thank you.
Subcategories
How Can We Help?
Whichever specific health issue you're currently facing, we'll be more than glad to
give you a pre-appointment, free consultation on it!